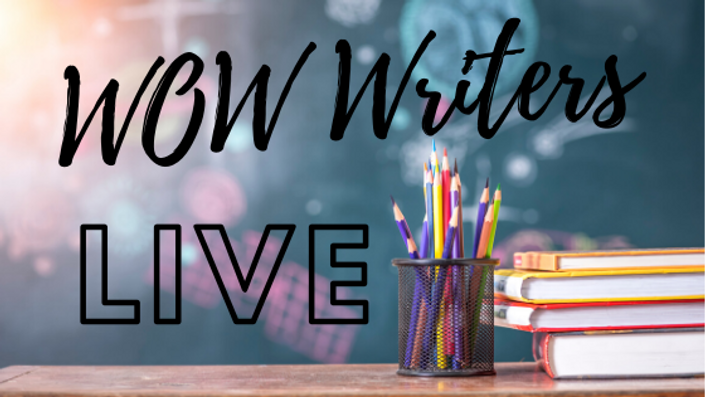 WOW Writers Live Fall 2020
Welcome to a New Writing Experience
WOW Writers LIVE is a virtual, online, warm and inviting writing community where we cover all of the foundational writing standards that your 3RD - 8TH grade children will need.

We will 🍂 FALL 🍂 into each month one standard at a time.
By the end of the semester, your child will have met all grade-level writing standards and SO MUCH MORE!
Here is what you can expect from WOW Writers Live:
1. Structured calendars each month to keep you and your child accountable and on track.
2. Well-organized, easy-to-follow weekly lesson plans.
3. Some pre-recorded teaching instruction allowing you and your child to rewind or rewatch the concepts as needed.
4. Varied levels of instruction for beginning, intermediate, and advanced writers.
5. Online *LIVE* support and lessons every week (Tuesdays or Wednesdays @ 10 am PST) plus, a fun community of other fabulous homeschooled children.
6. Review and feedback on one child's final essay. (One child per family. Additional student reviews may be purchased.)
7. Opportunity for your child to practice public speaking in our monthly Student Showcase held the last week of each month.
8. Access to all materials for an entire year.
Fall 2020 SYLLABUS:
NOTE: The FALL SEMESTER WRITE ON! PROGRAM contains an entire semester of curriculum.
🍎September - FIRST CLASS BEGINS on Tuesday, September 8, 2020
Persuasive Writing Practice
✏️ How to Write an Opinion Essay
🍁October
Expository Writing Practice
✏️ How to Write an Informative Essay
🍐November
Narrative Writing Practice
✏️ How to Write a Realistic Fiction
BONUS ⛄️December - FINAL CLASS ENDS on Friday, December 18
Descriptive Writing Practice
✏️ Poetry Unit
WOW Writers Live Course Pricing:
$425 per semester/family
INCLUDES ⬇️
- 3 months of online writing core-standard instruction with a credentialed teacher

- 1 bonus month of descriptive poetry
- All necessary materials, lessons, and instructional videos
- Weekly *LIVE* Q&A online student classes
- 1 child's final essay read and reviewed
- 1 child's work showcased and shared with peers
ADDITIONAL READINGS, REVIEWS, AND SHOWCASED WORK Pricing:
$250 per semester/child

Your Instructor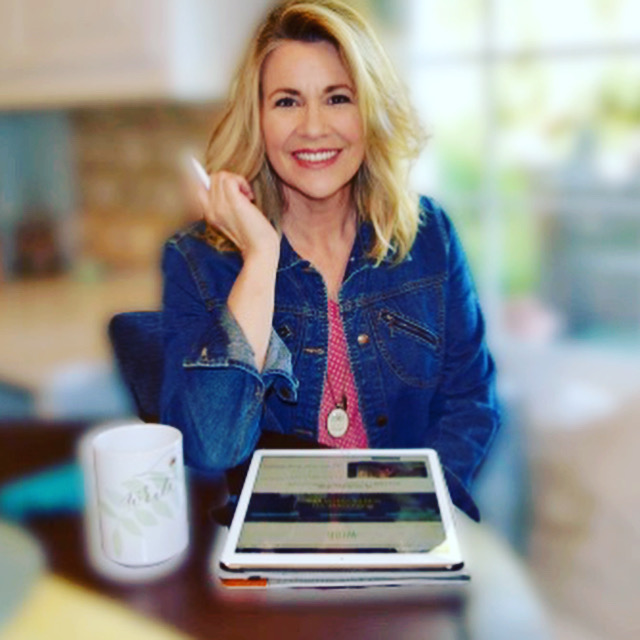 My Passions
Getting kids enthused to write their next assignment
Helping home educators succeed
Supporting school choice
My Qualifications
Credentialed Teacher
25+ Years of Teaching Practice
Multiple Years of Classroom Teaching
Former Homeschool Mom
Charter School Supporter
Prior Educational Facilitator to Homeschoolers
Online Writing Instructor
Published Author in Children's Books
My Writing Services
Writing Curriculum Creator
Digital Course Development
Foundational ELA Standards Based Lessons
Online Instruction
Live Webinars and Workshops
Community Creator for Parents and Students
Homeschooling Encouragement and Coaching
Courses Included with Purchase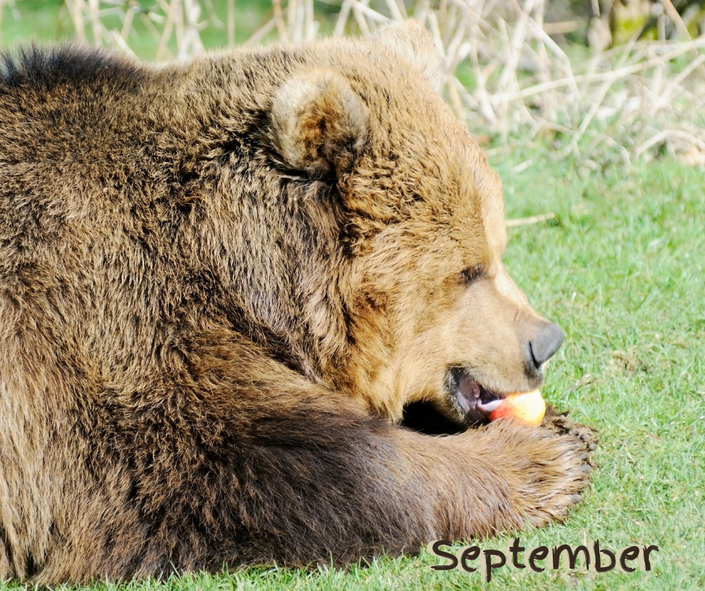 September Opinion Assignment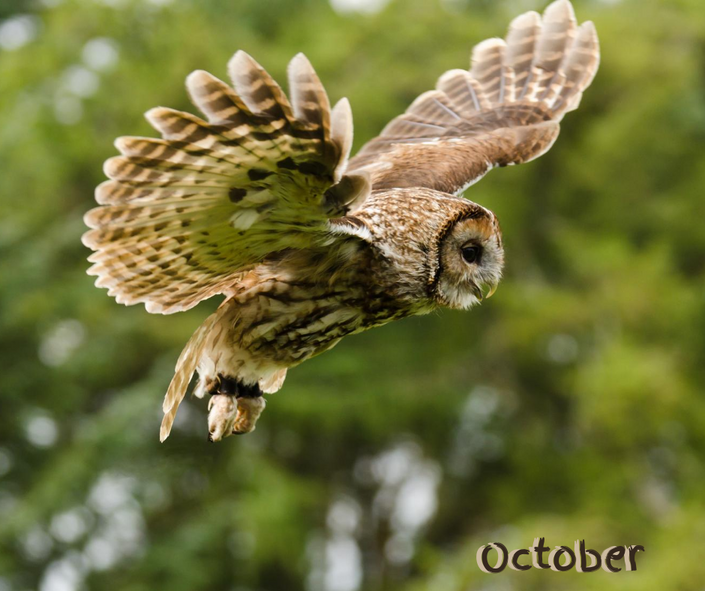 October Informative Assignment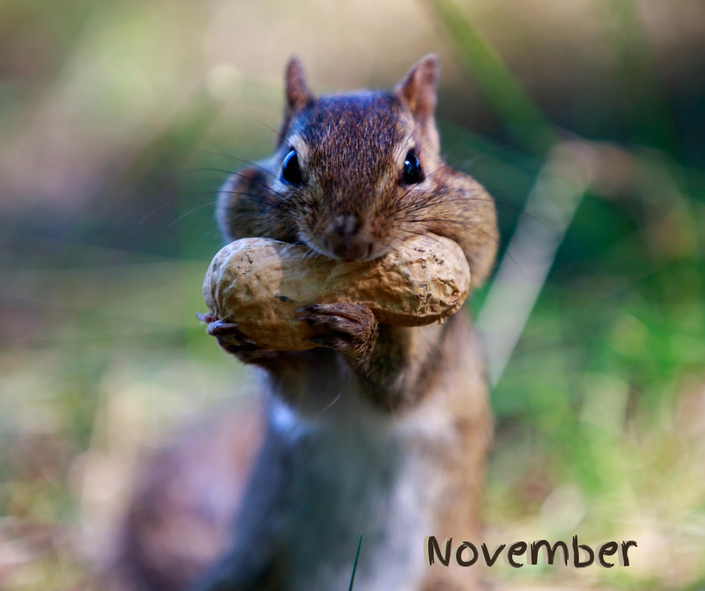 November Narrative Assignment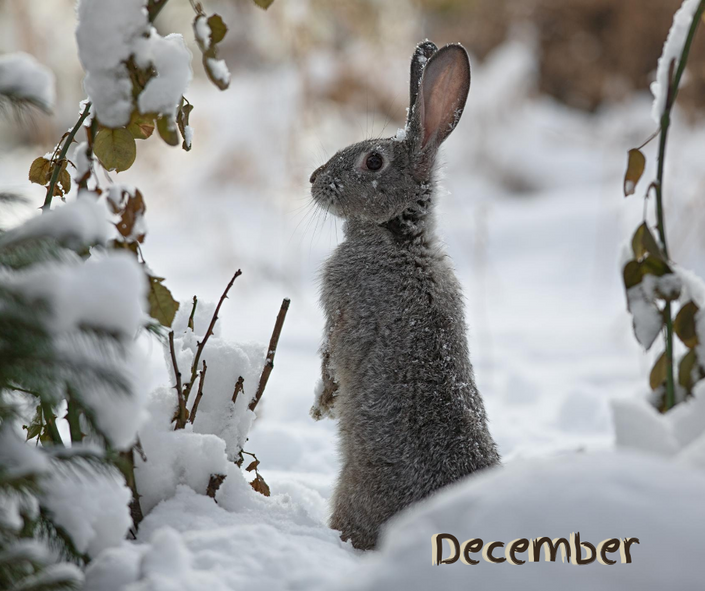 December's Descriptive Assignment
Original Price: $0