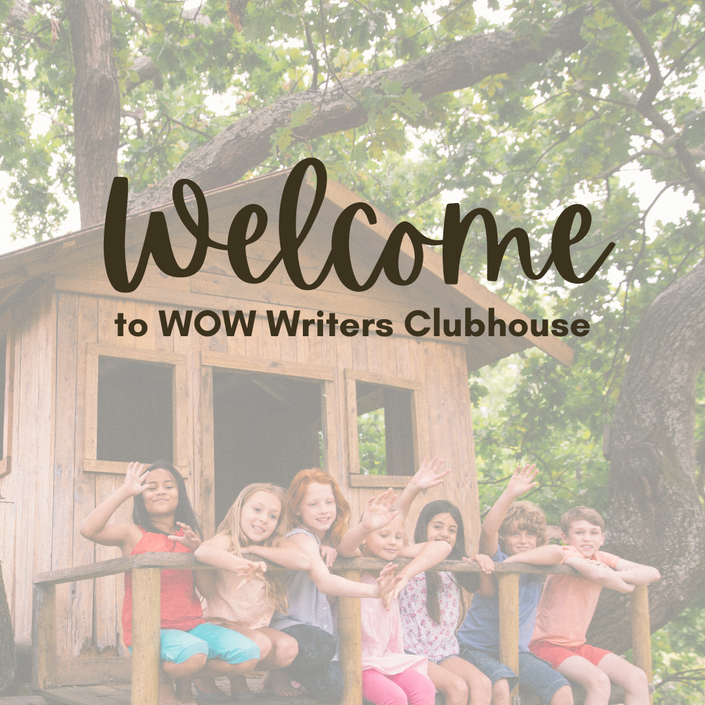 WOW Writers Clubhouse
Digital Academic Writing Courses for Homeschooling Families (3RD-8TH GRADE)

WOW Writers Clubhouse is a digital course designed by a credentialed teacher intended to equip homeschooling families with everything they need so that their 3rd-8th grade children can create academic essays that will WOW teachers, parents, and peers.
This program is for you if...
You're looking for a fun and effective academic writing program this year
You know your child will benefit by becoming a stronger and more confident writer
You're searching for someone else to provide the instruction, thus freeing you up for other things
Teaching writing is not your passion or talent
You are tired of fighting with your child when it comes to writing
You need a flexible program without stressful deadlines and due dates
A qualified teacher's feedback and review of your child's writing have been missing
You'd like to know if your child is writing above or below grade-level standards
You are missing accountability, and know that you and your child need this
What are the courses you'll be offering in each writing genre?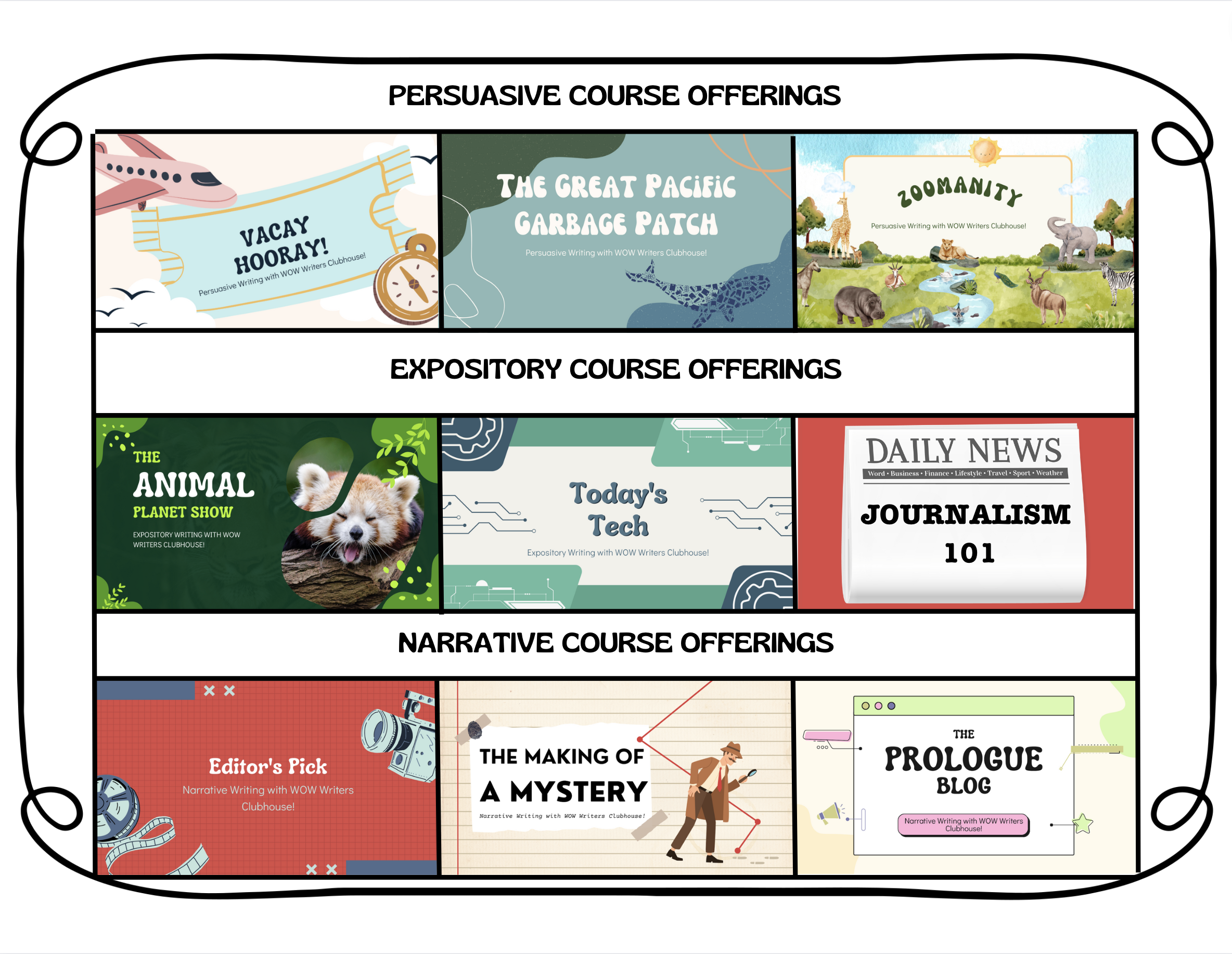 If you are ready to commit and enroll,
If you'd like to schedule a call or Zoom meeting,
please grab your calendar and do so 🔗 here.
Your Instructor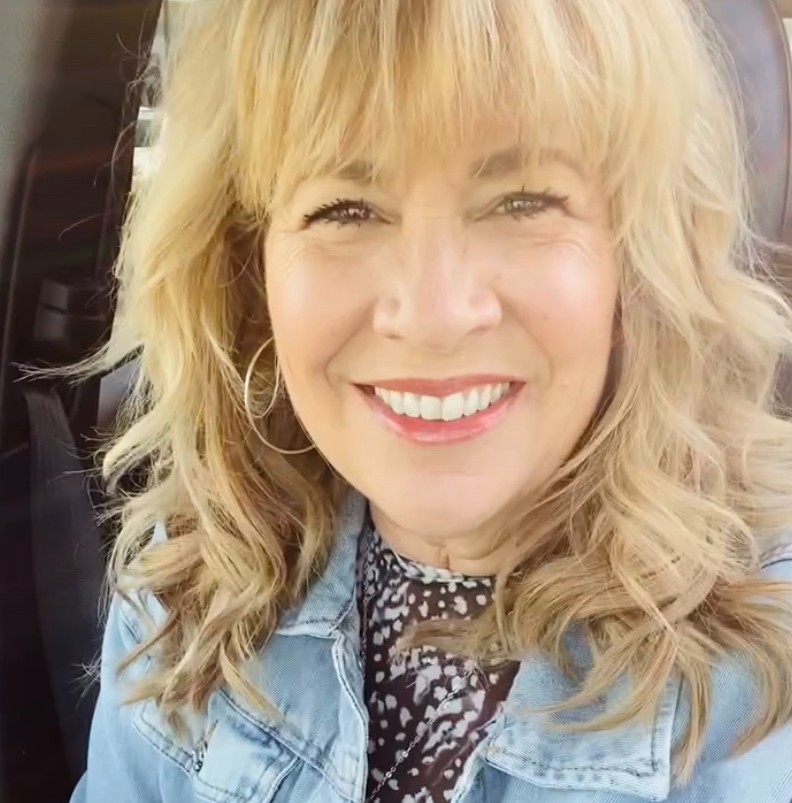 My Passions
Creating a curriculum that is fun and effective for 3rd-8th graders
Helping parent-teachers and home educators work less and achieve more
Supporting school choice
My Qualifications
Credentialed Teacher
30+ Years of Teaching Practice
Multiple Years of Classroom Teaching
Former Homeschool Mom
Charter School Supporter
Former Educational Facilitator to Homeschoolers
Award Winning Online Writing Courses
Online Instructor
Published Author
Podcaster
My Writing Services
Digital Course Development
Foundational ELA Standards Based Lessons
Online Instruction
Live Webinars and Workshops
Community Creator for Parents and Students
Homeschooling Encouragement and Coaching