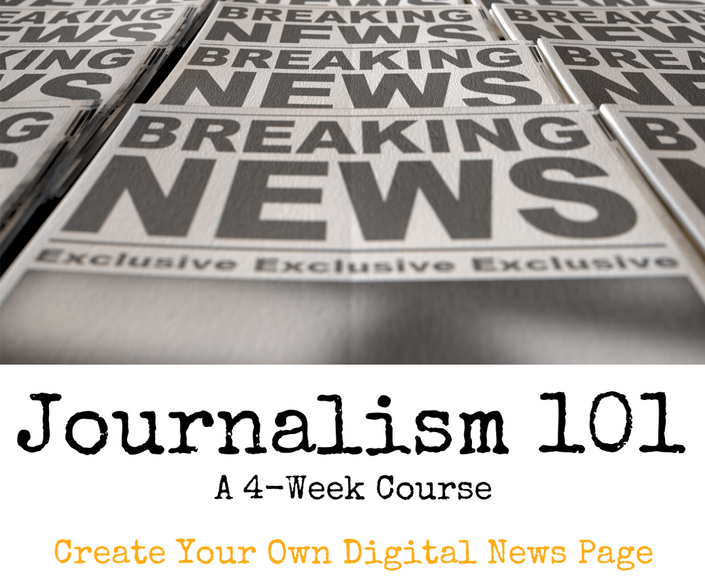 Digital Journalism 101 Class for Kids
Create a Digital Newspaper!
Right here, right now, children are living within some of the most UNFORGETTABLE future history book pages.
How will they remember this time of their lives?
I say that we capture their view of current events and help them retain these unforgettable days and weeks while adding valuable learning and writing practice along the way.
These are monumental events.
Creating a personal, meaningful, impactful digital document - written from a journalistic viewpoint - will be a treasure and keepsake for years and decades to come.
Let's get your child involved.
I am excited to see how children will write and design their very own history pages.

Your child has a reason to write.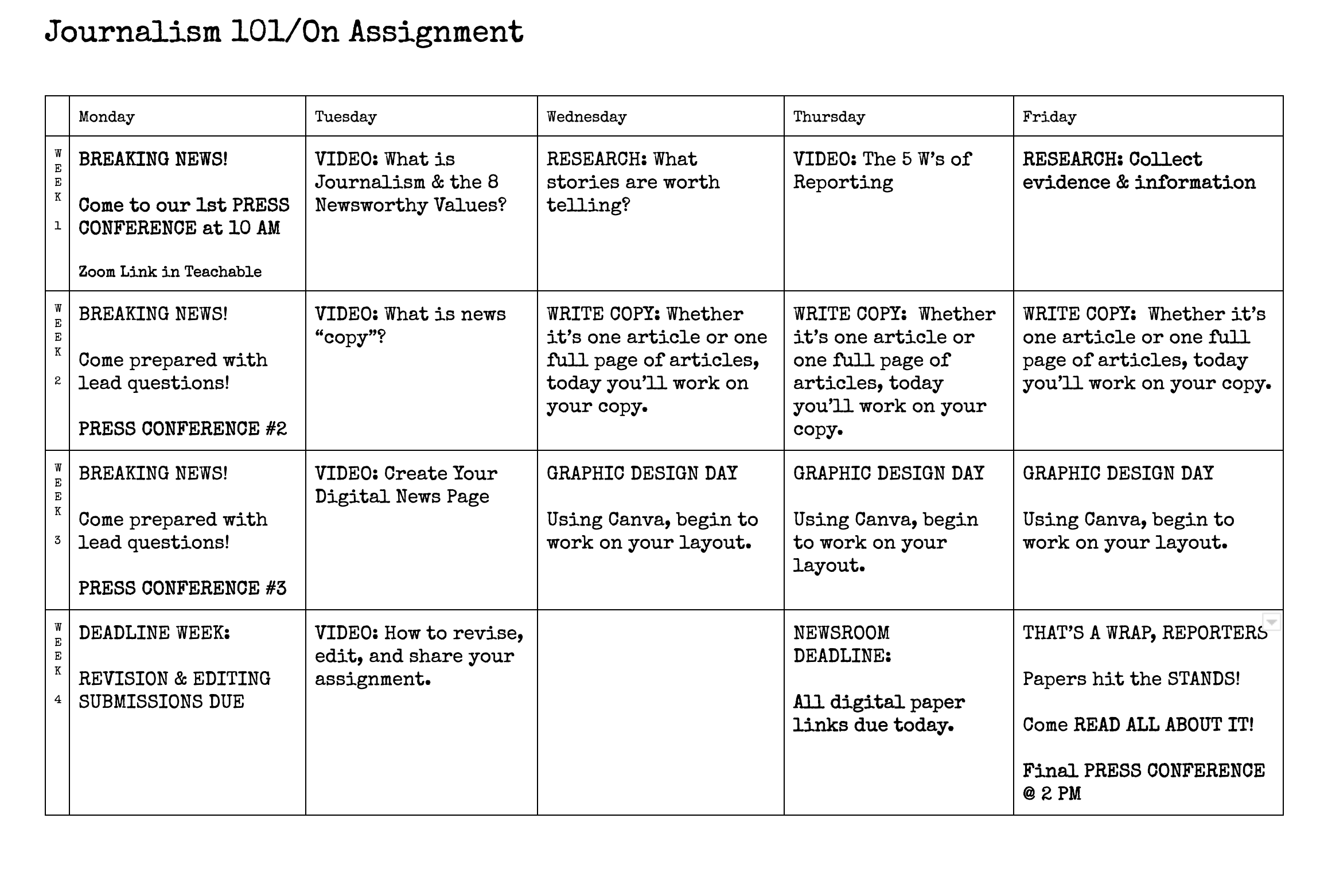 Join us for a *LIVE* and online 4-week course on NEWS REPORTING.
Students can expect to learn the 8 "Newsworthy Values" as they create their own digital FRONT PAGE newspaper.
We will learn about journalism, practice valuable writing skills, and put some techie tools to work!
It's the PERFECT way to keep kids learning!
In week 1, students will learn about news reporting and journalism as a career option.

In week 2, students will put things into practice as they do their research and develop their content.

In week 3, students will create their digital newspaper page(s).

In week 4, students will revise, edit, and publish their work on a site created just for these students and this course.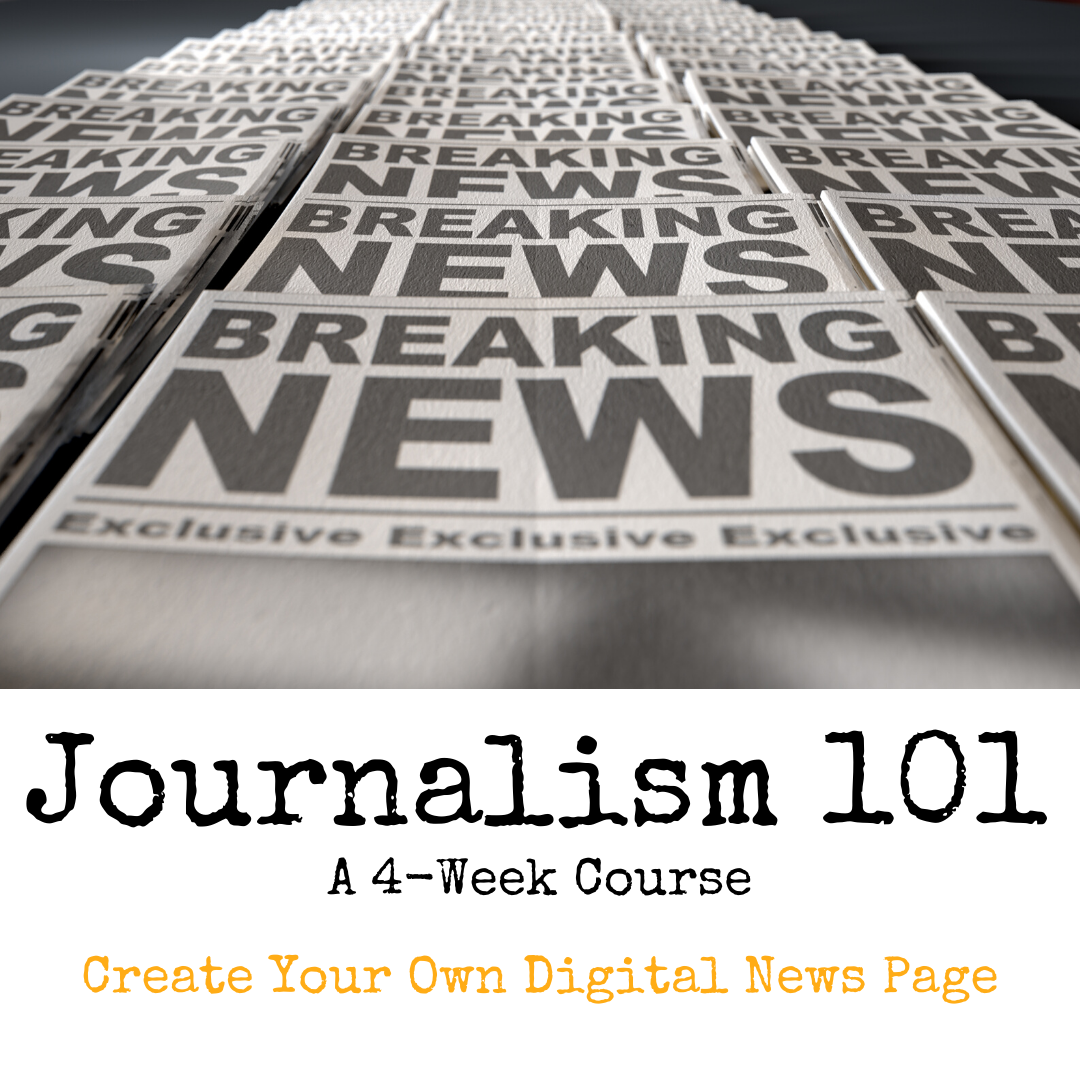 Your Instructor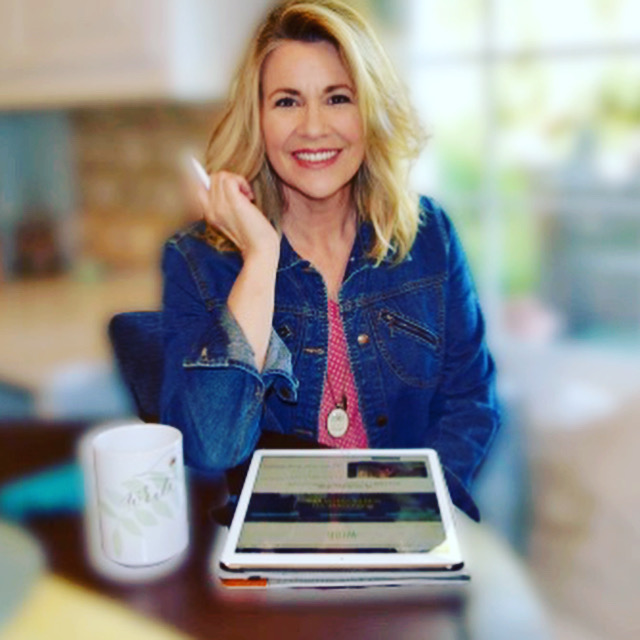 My Passions
Getting kids enthused to write their next assignment
Helping home educators succeed
Supporting school choice
My Qualifications
Credentialed Teacher
25+ Years of Teaching Practice
Multiple Years of Classroom Teaching
Former Homeschool Mom
Charter School Supporter
Prior Educational Facilitator to Homeschoolers
Online Writing Instructor
Published Author in Children's Books
My Writing Services
Writing Curriculum Creator
Digital Course Development
Foundational ELA Standards Based Lessons
Online Instruction
Live Webinars and Workshops
Community Creator for Parents and Students
Homeschooling Encouragement and Coaching
Reporters and journalists impact all of our lives.
The stories they deem worthy, the viewpoints they offer, and the information they share cement a lasting imprint on yesterday's, today's, and tomorrow's readers.
Those who do the job in a way that communicates reliable information, critical data, unforgettable moments, and a focus on the best of humanity are also serving all of us who depend on them to tell what is valid and important.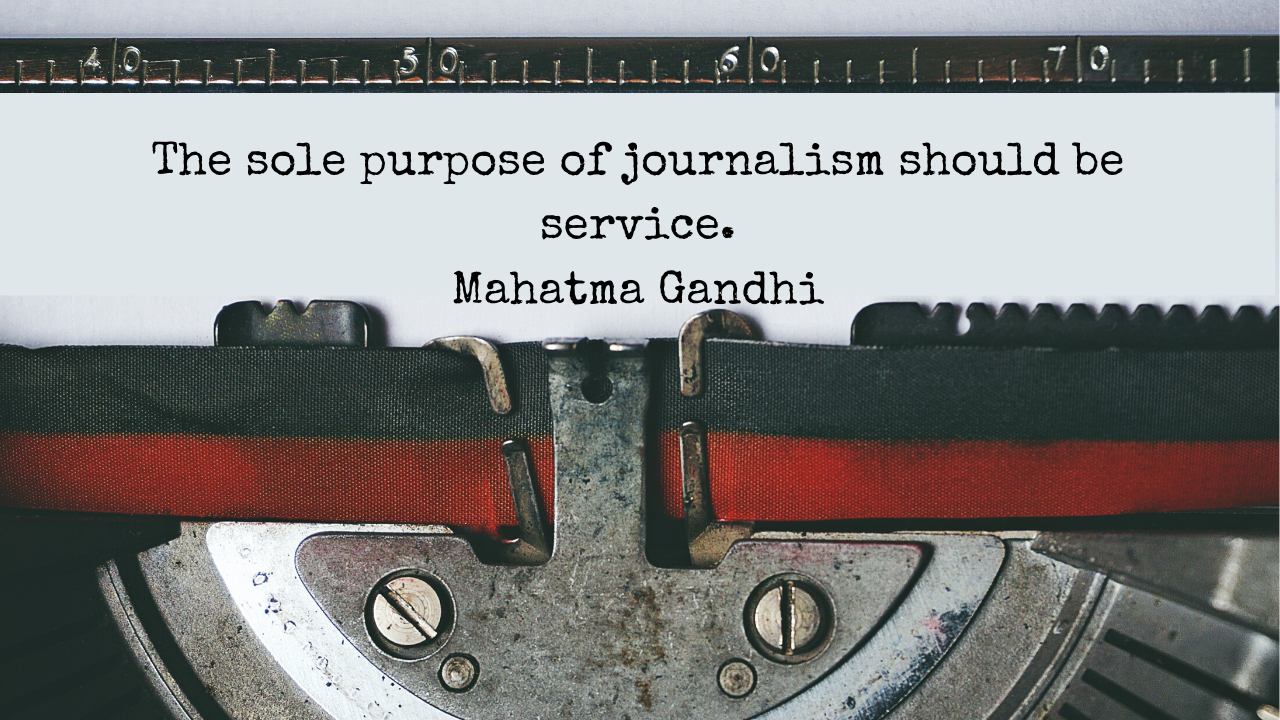 Frequently Asked Questions
When does the June course start and finish?
The course begins on Monday, June 8th and ends on Friday, July 3rd.
Can my third, sixth AND ninth grader use this material?
Yes! The material taught will incorporate grade level standards for both elementary and middle school students. Even high schoolers who are interested in journalism will enjoy the course. The older children will have the option of adding more and doing more.
What if I am unhappy with the course?
I certainly hope that doesn't happen! However, if you are dissatisfied with the course material, just let me know. I'm more than happy to work with you.