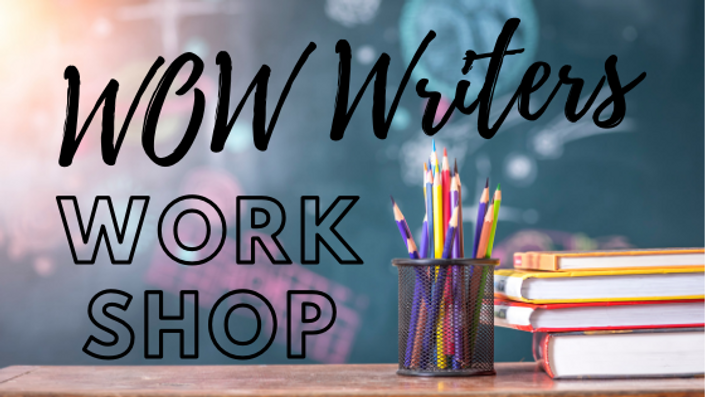 WOW Writers Workshop 2021-22
Mastering the 3 Foundational Writing Styles on Your Terms
Discovering the writing talents within your child is simple with my 3-part writing system.
In three short months, your child's skill level and confidence will soar.
With over 12 courses and bonuses from which to choose, students enjoy a variety of topics while mastering the three foundational, core writing standards.
Welcome to WOW Writers Workshop
Homeschooling parents tell me that teaching writing is hard. At least math books offer an answer key! Writing textbooks offer vague guidance with comments like, "Answers will vary." That's not helpful.
As a former homeschooling mom myself, I searched for writing materials that would allow me to teach the same subject and topics to both of my boys whenever possible. Working smarter not harder is one of my favorite mantras. Using more than one writing curriculum meant more work. I certainly didn't need that.
At Write On! Webb, we offer two writing programs. One offers structure and defined due dates, but when a few moms reached out and asked if I could create a self-paced program, I was happy to oblige. WOW Writers Workshop was created for them and homeschooling parents like you.
Writing weekly lesson plans, pacing curriculum, keeping kids accountable, and completing what we started takes time and energy. In this program, those things are done for you.
And, wouldn't it be nice if your child could get some feedback from someone other than YOU?! Yes. That's also included.
---
WOW WRITERS WORKSHOP is all these things and MORE!
WWW is easy to use. Everything needed for foundational, core-standard writing practice is found in one place.
WWW meets a whole family's writing needs. Three levels of writing structure allow families with a beginning, intermediate, and advanced writer to work on the same project.
WWW is self-paced. Students can practice each style in any order and as many times as they like.
WWW lessons are laid out for student success. Flexible calendars and schedules are provided to keep kids accountable and on the right track.
WWW offers lots of support! I wouldn't let you walk alone. With a live, virtual workshop session each week, students can share parts of their work and hear the work of their peers.
Your Instructor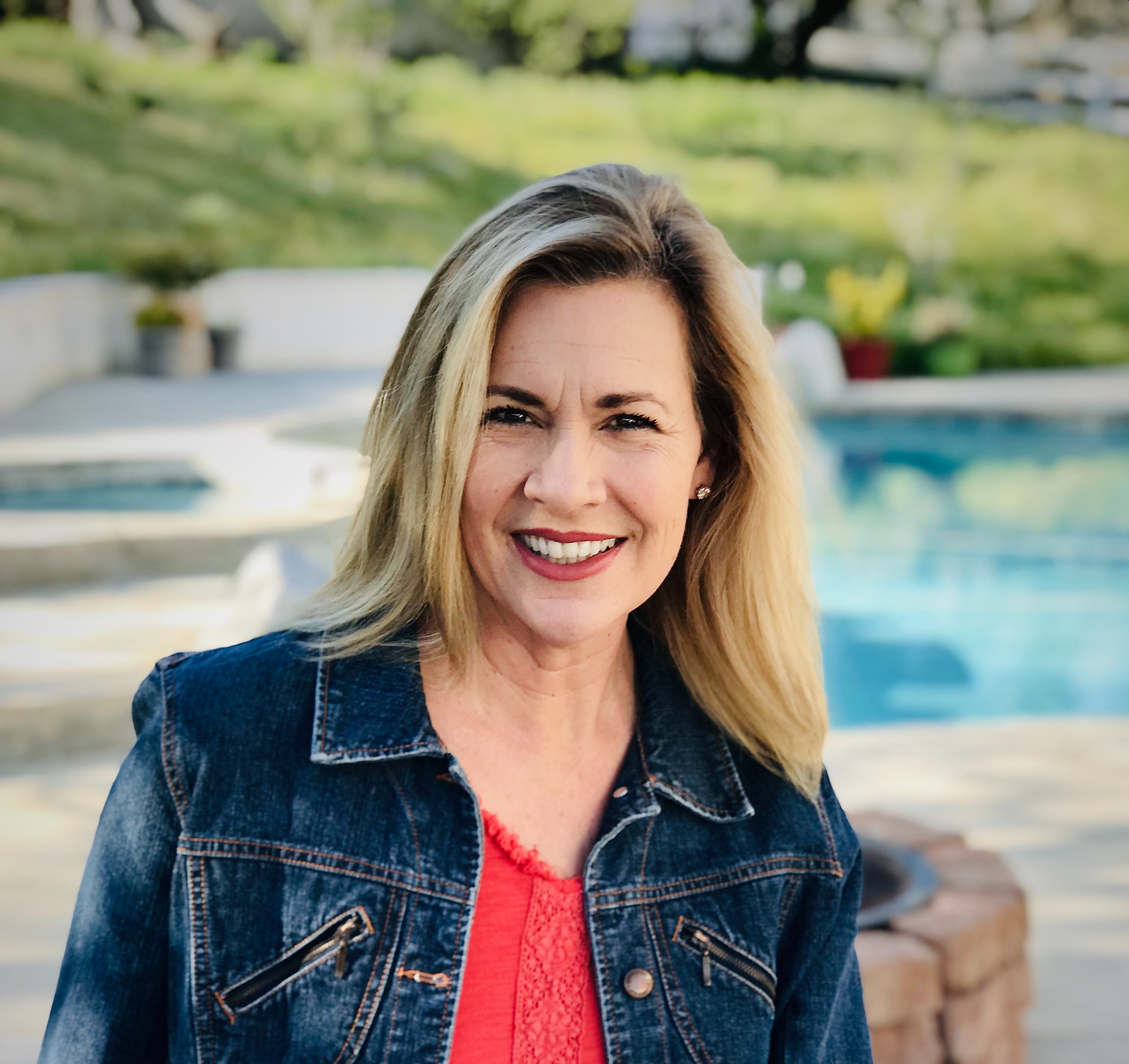 My Passions
Getting kids enthused to write their next assignment
Helping home educators succeed
Supporting school choice
My Qualifications
Credentialed Teacher
25+ Years of Teaching Practice
Multiple Years of Classroom Teaching
Former Homeschool Mom
Charter School Supporter
Former Educational Facilitator to Homeschoolers
Online Writing Instructor
Course Creator
Published Author in Children's Books
Podcast Co-Host
My Writing Services
Digital Course Development
Foundational ELA Standards Based Lessons
Online Instruction
Live Webinars and Workshops
Community Creator for Parents and Students
Homeschooling Encouragement and Coaching
Course Curriculum
Welcome to WWW
Available in days
days after you enroll
One of the bonus courses will include the most current WOW Test Prep Writing Course.
Not only is it a writing course parents and students love; it also produces results.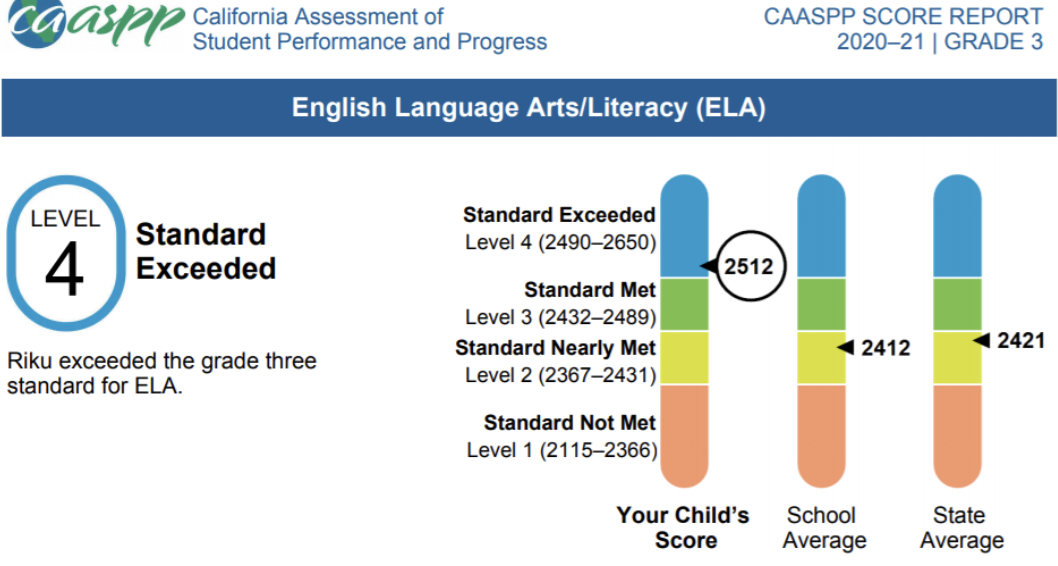 Figuring out the cost for a course like this is always fun.
It's the perfect chance to offer the utmost value for a phenomenal deal.
Years ago, when I only had monthly courses to offer, they were 4-weeks long, included the lessons and planning pieces, offered student feedback, and cost families $60 a month. WOW Writers Workshop now offers 12 self-paced, month-long courses.
There's no need to grab your calculator. That would cost a family $720.

Here comes the fun part! There's a fantastic deal waiting for you.
WOW Writers Workshop
$397 per school year
per household
Courses Included with Purchase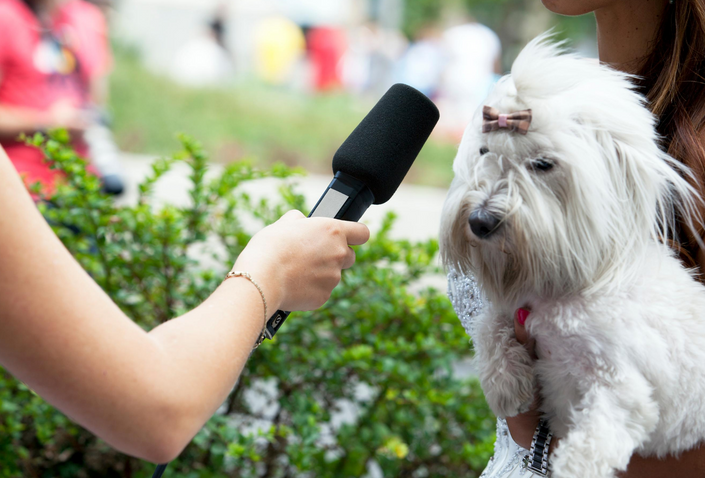 Opinion Assignment_Best Job Ever
Writing Practice for 3rd - 5th Graders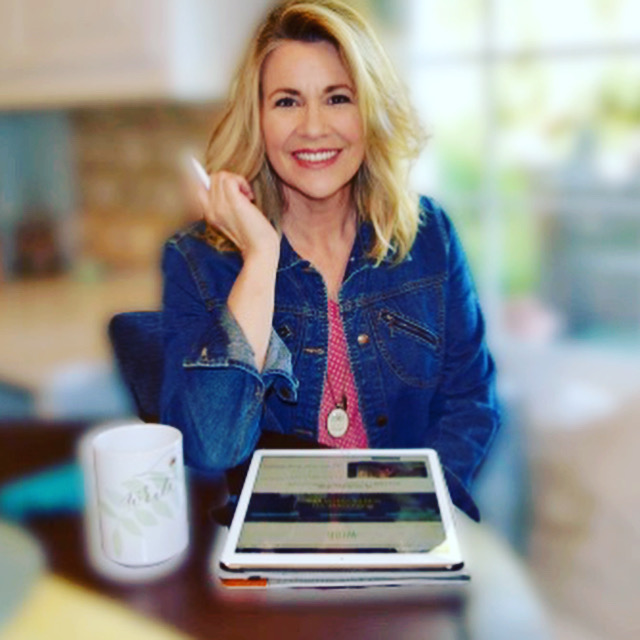 $89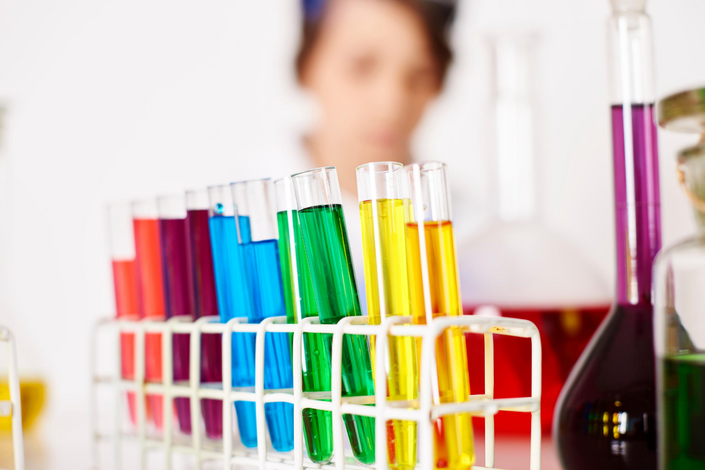 Informative Assignment_Scientific Summary
Writing Practice for 3rd - 5th Graders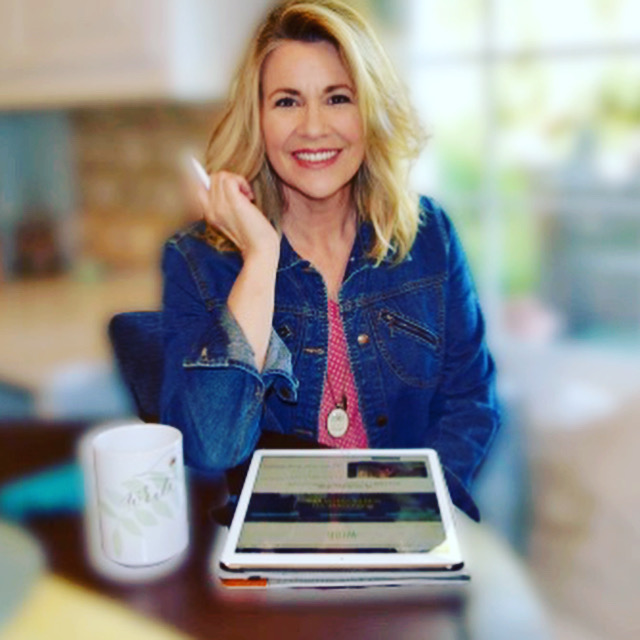 $89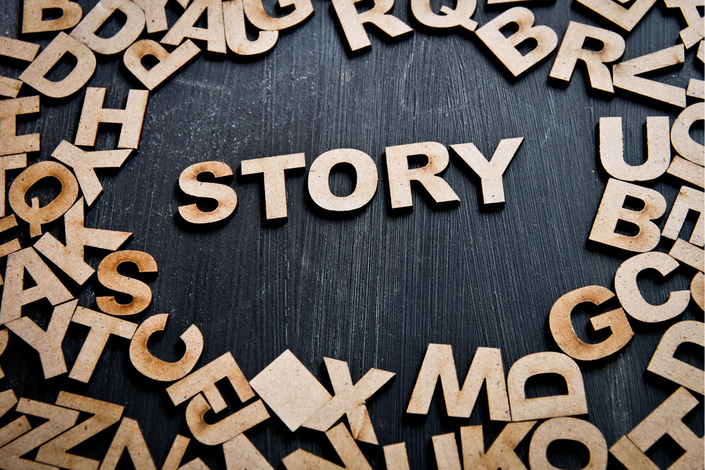 Narrative Assignment_One Word Storytelling
Writing Practice for 3rd - 8th Graders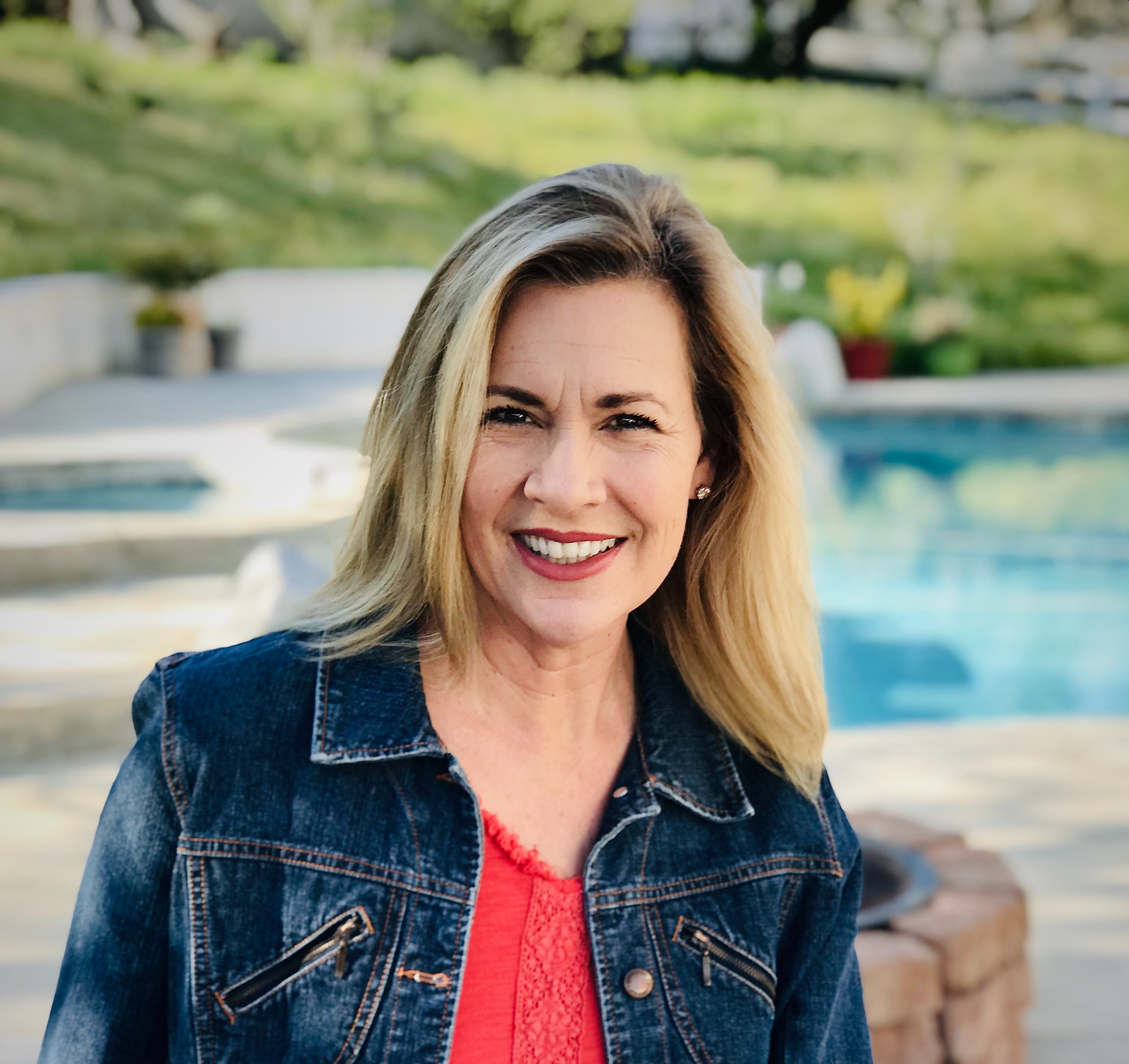 $89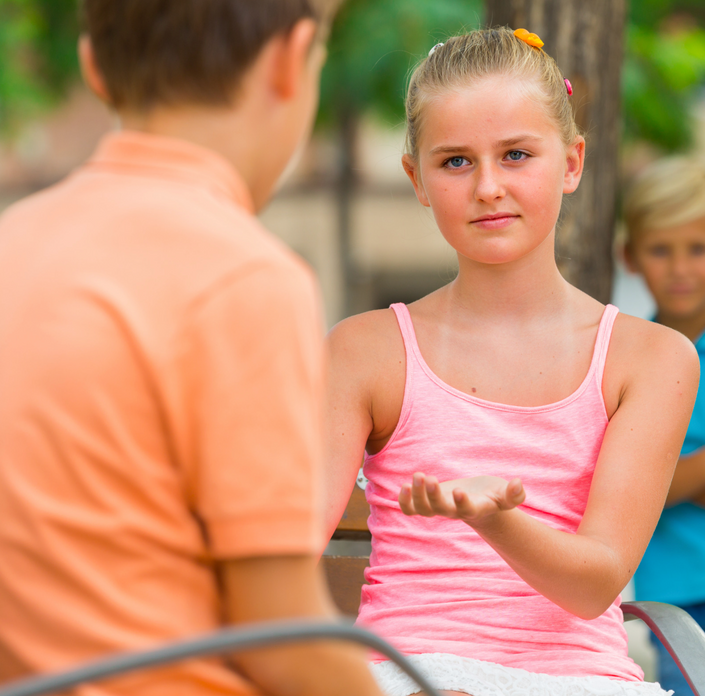 Argumentative Assignment_Stand Your Ground
Writing Practice for 6th - 8th Graders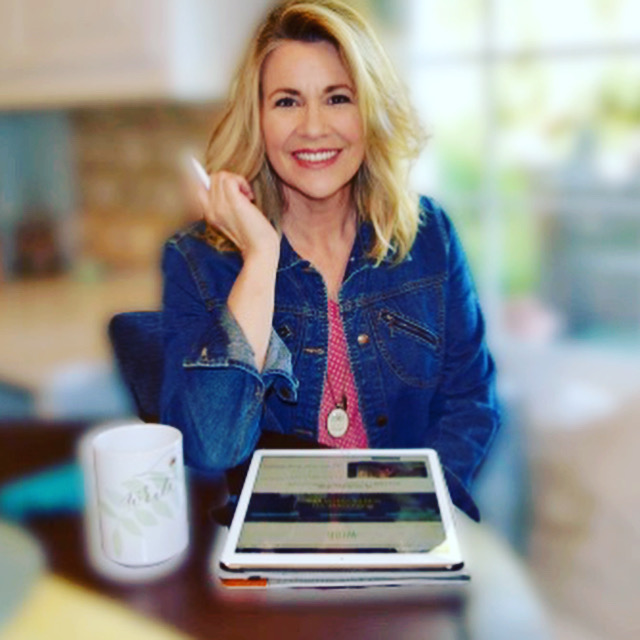 $89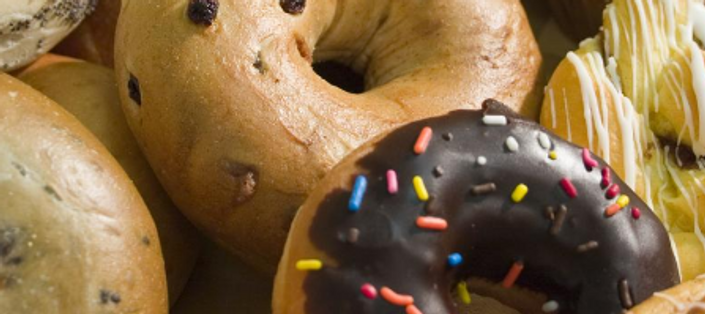 Explanatory Assignment_Pros & Cons
Writing Practice for 6th - 8th Graders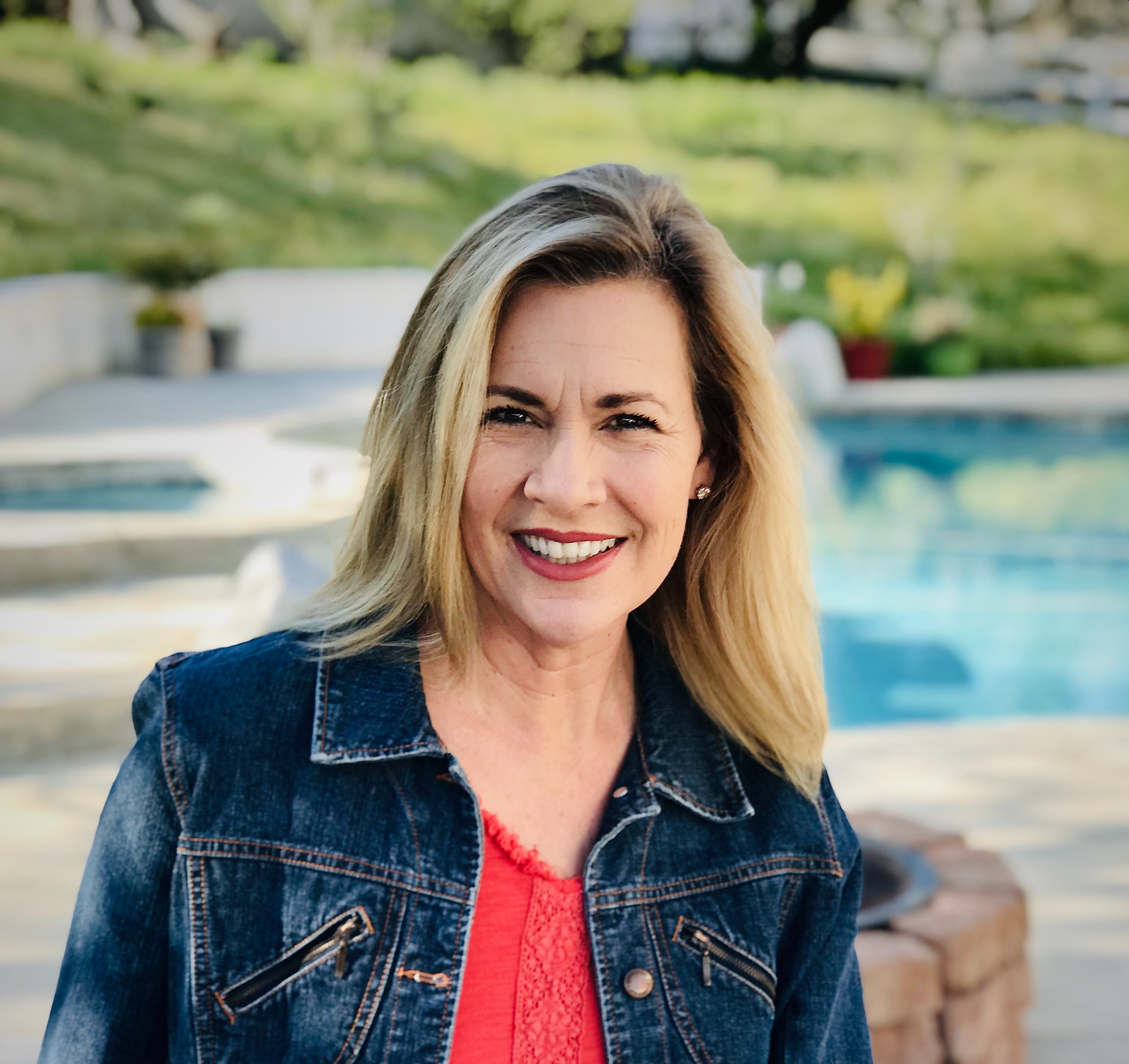 $89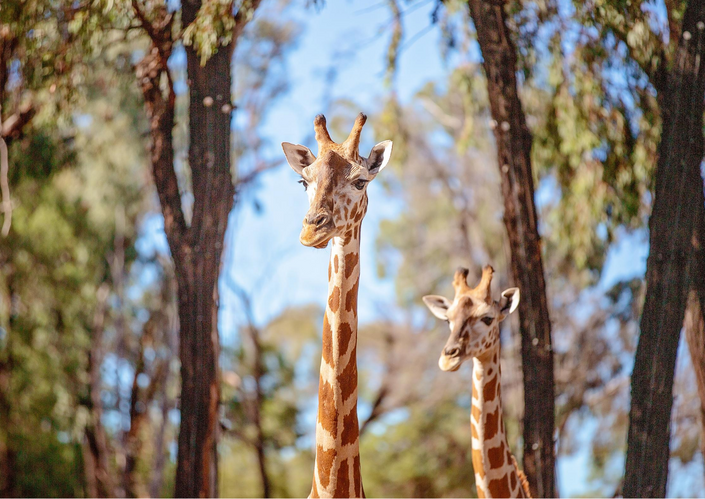 Narrative Assignment_Write a Pourquoi
Writing Practice for 3rd - 8th Graders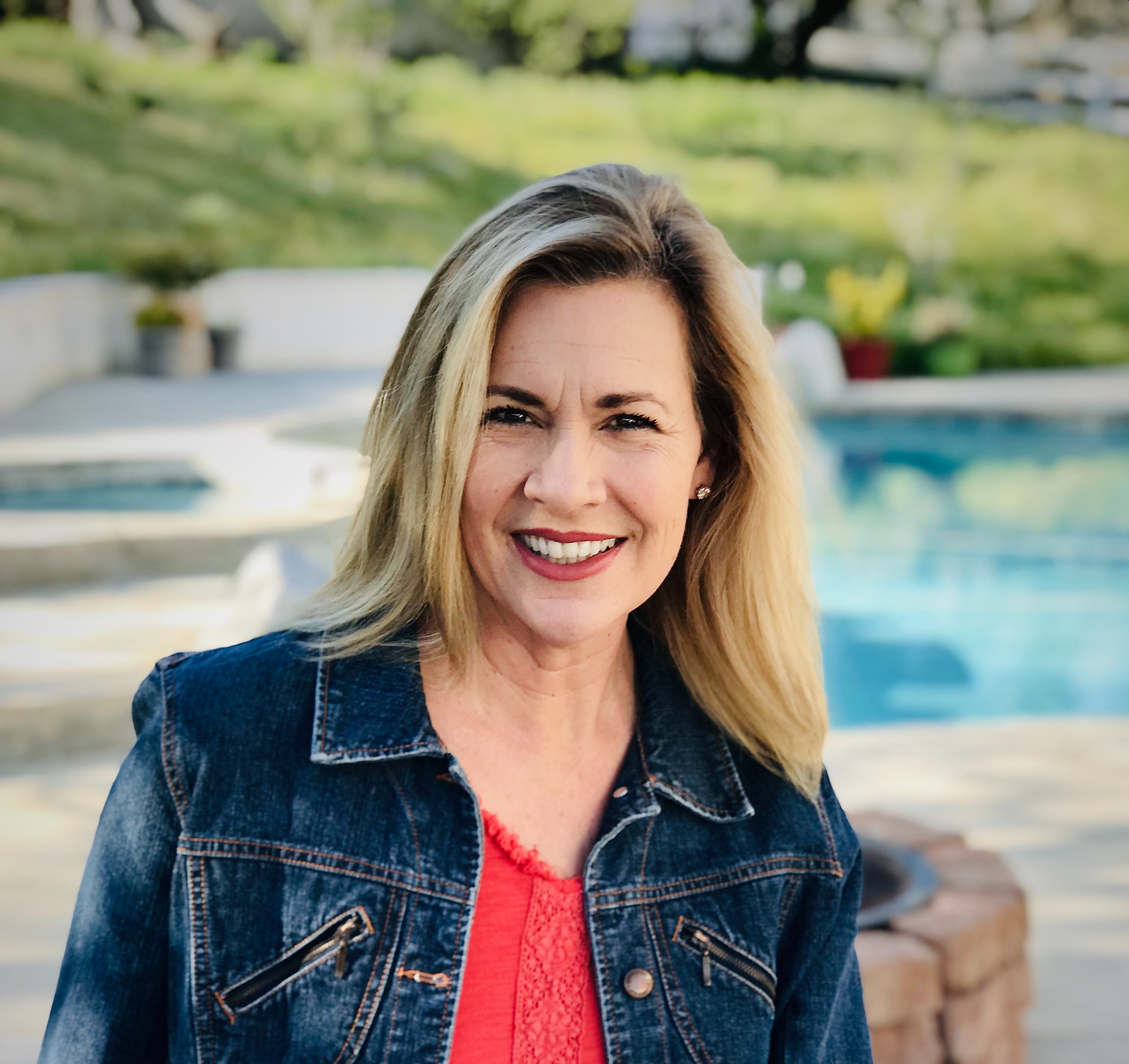 $89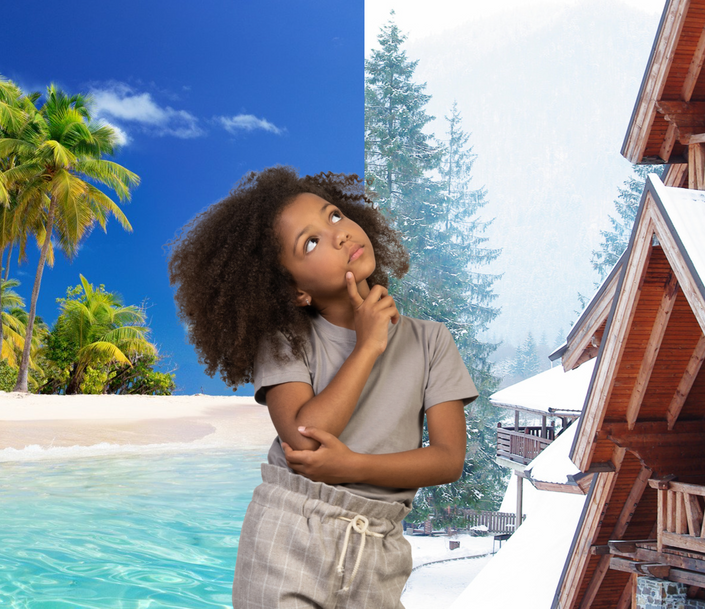 Opinion Assignment_Vacay Hooray!
Writing Practice for 3rd - 5th Graders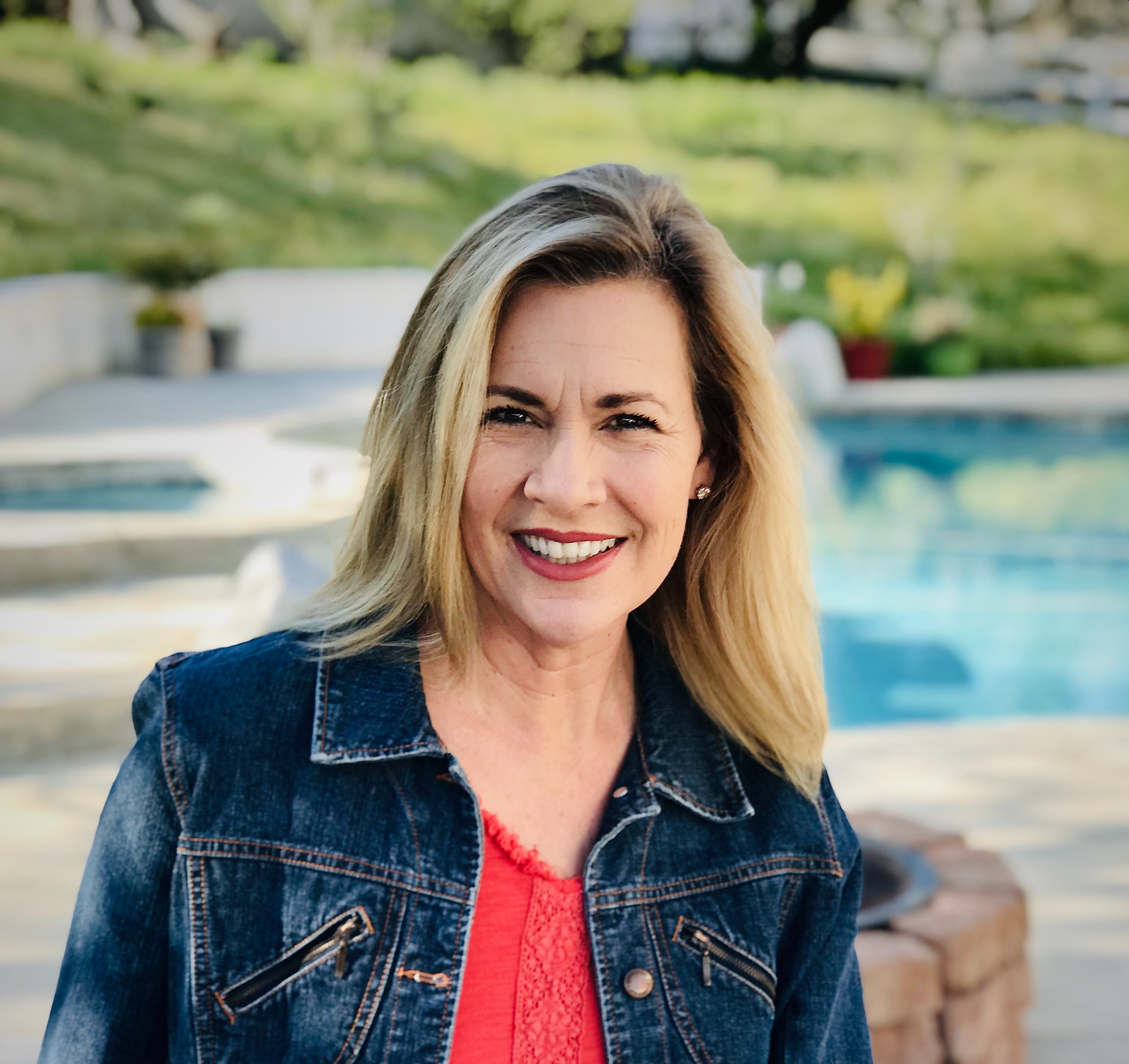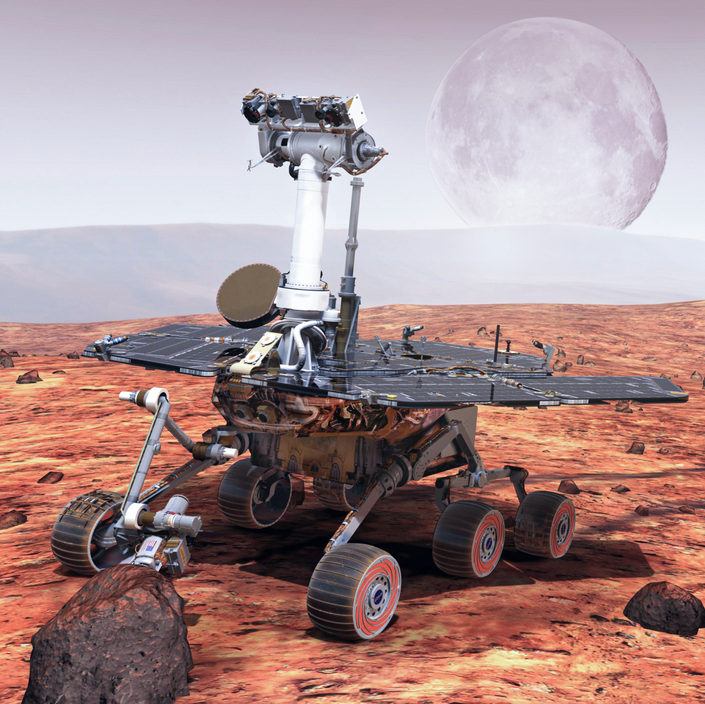 Explanatory Assignment_The Write Slide
Writing Practice for 6th - 8th Graders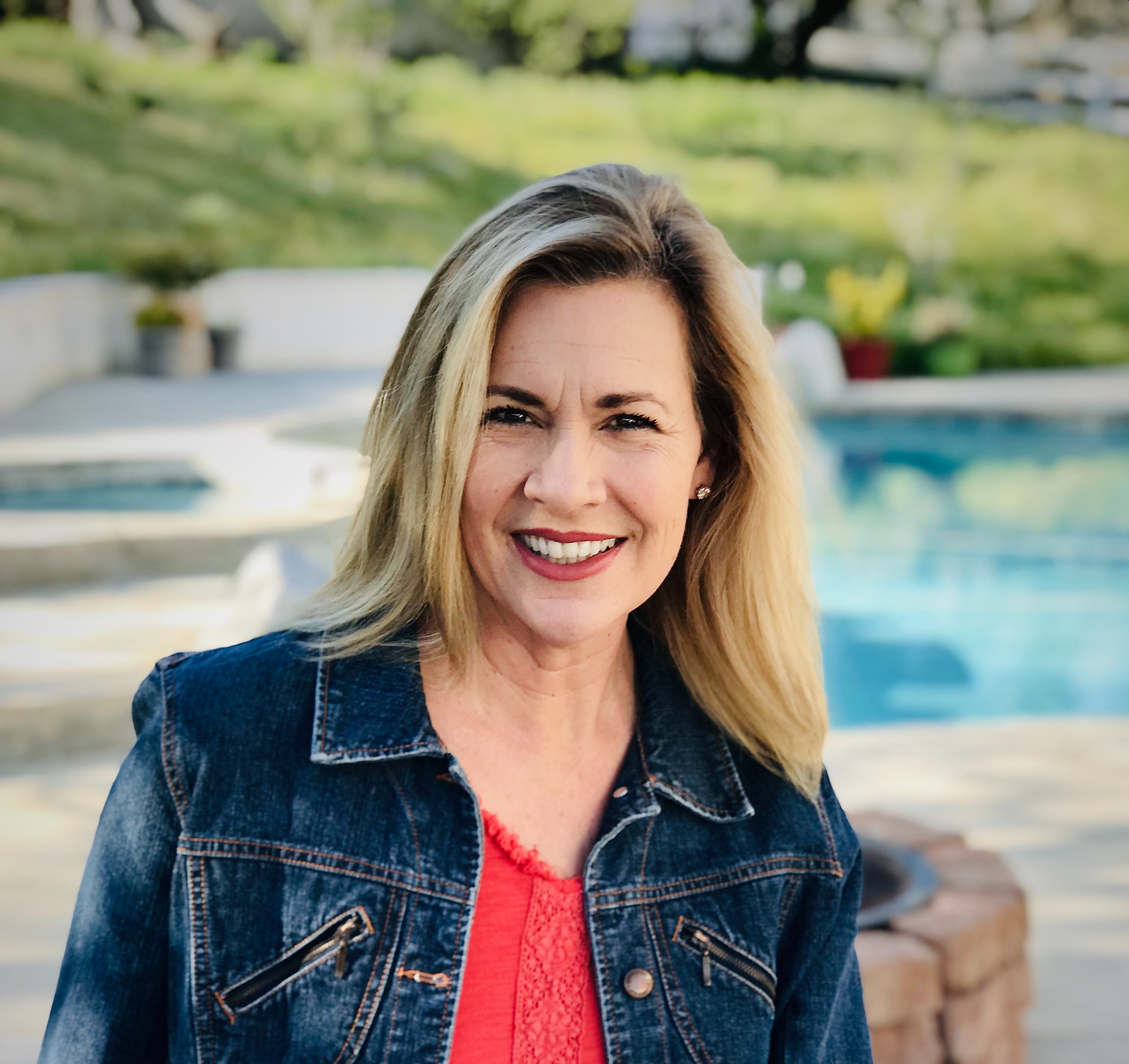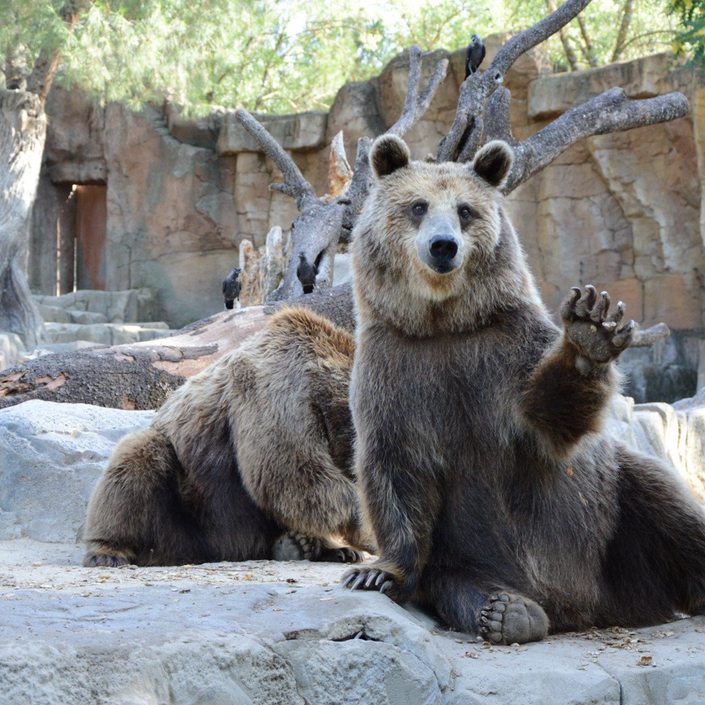 Argumentative Assignment_Zoomanity
Writing Practice for 6th - 8th Graders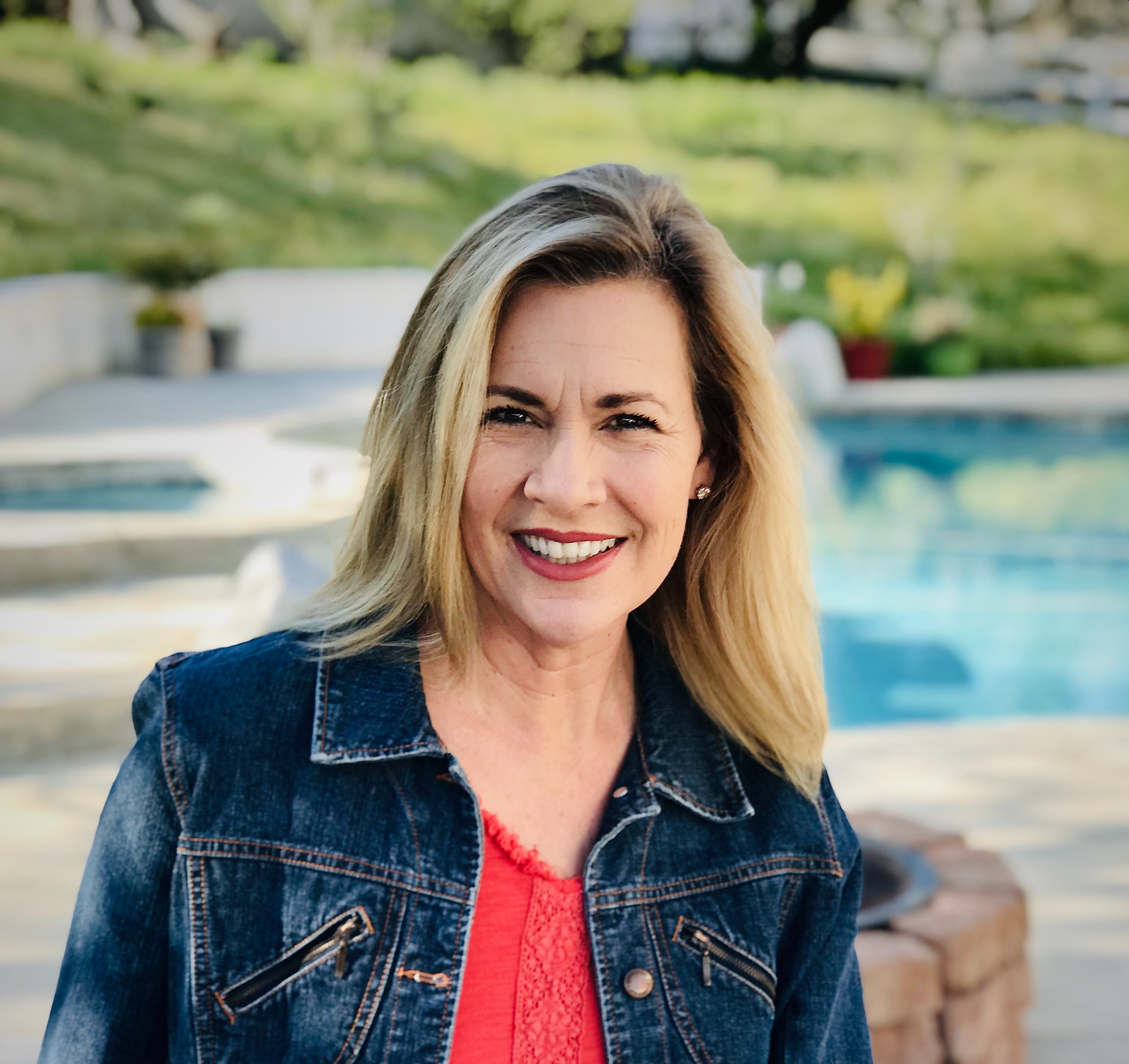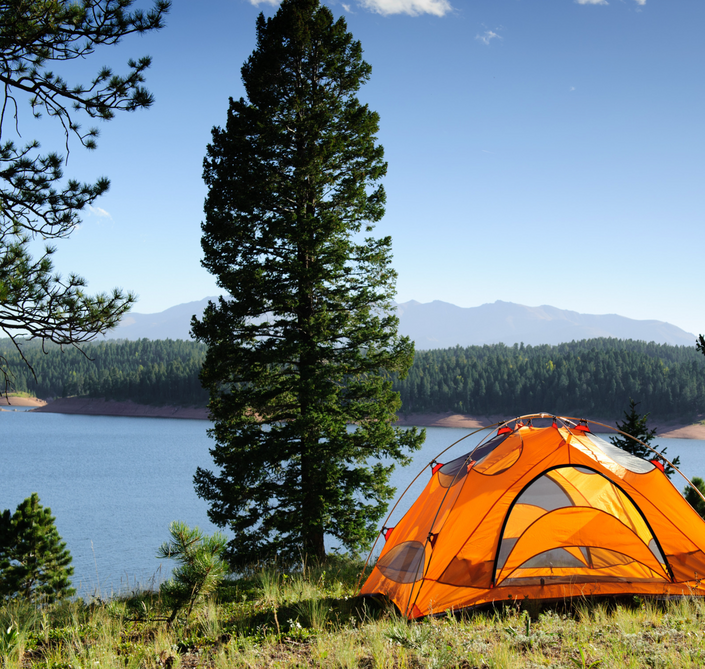 Narrative Assignment_The Great Outdoors
Writing Practice for 3rd - 8th Graders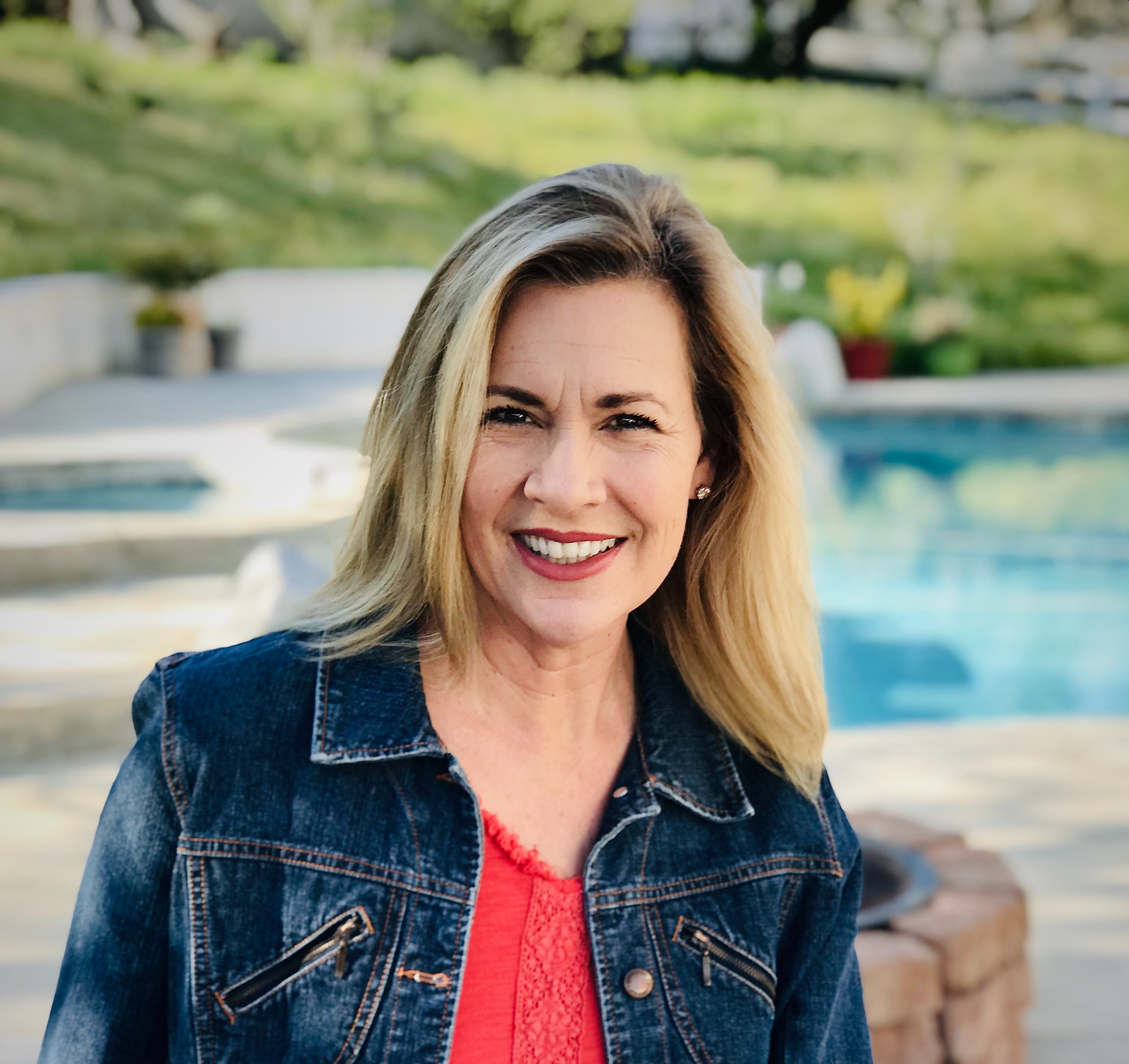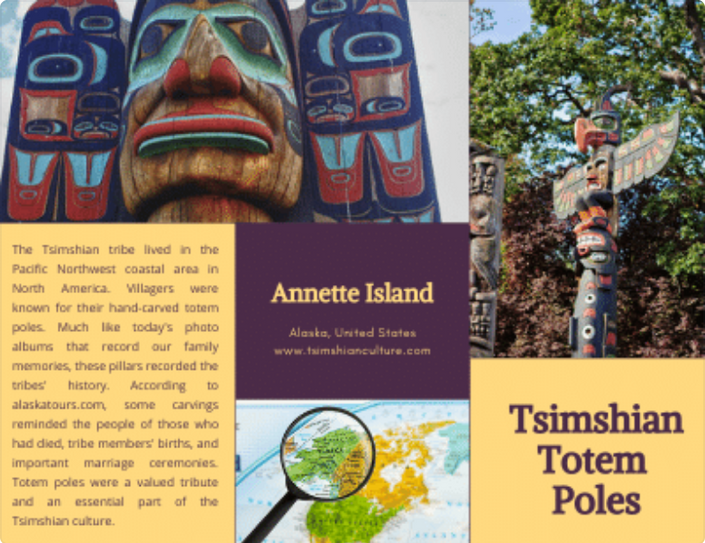 Informative Assignment_Behold the Trifold
Writing Practice for 3rd - 5th Graders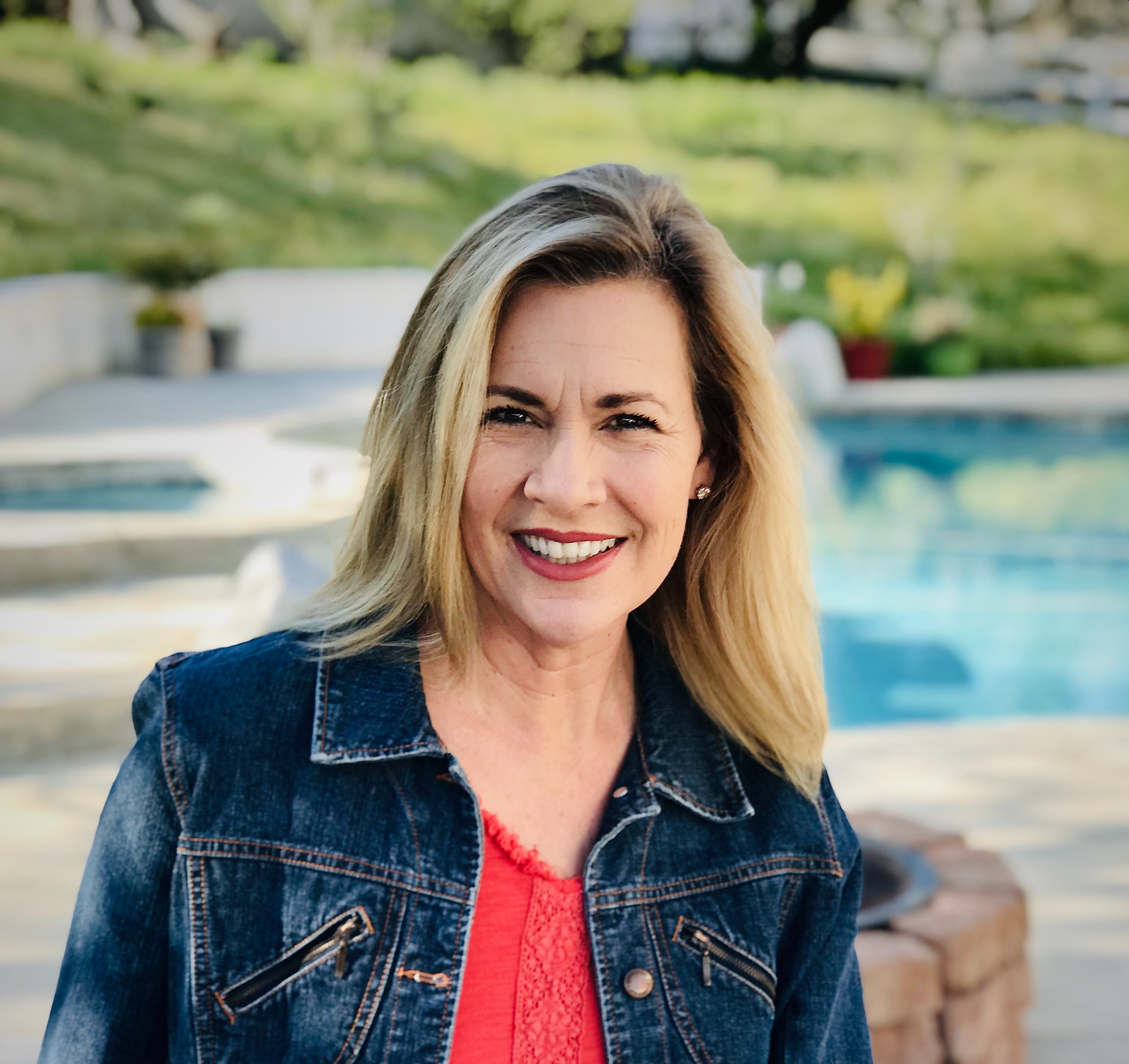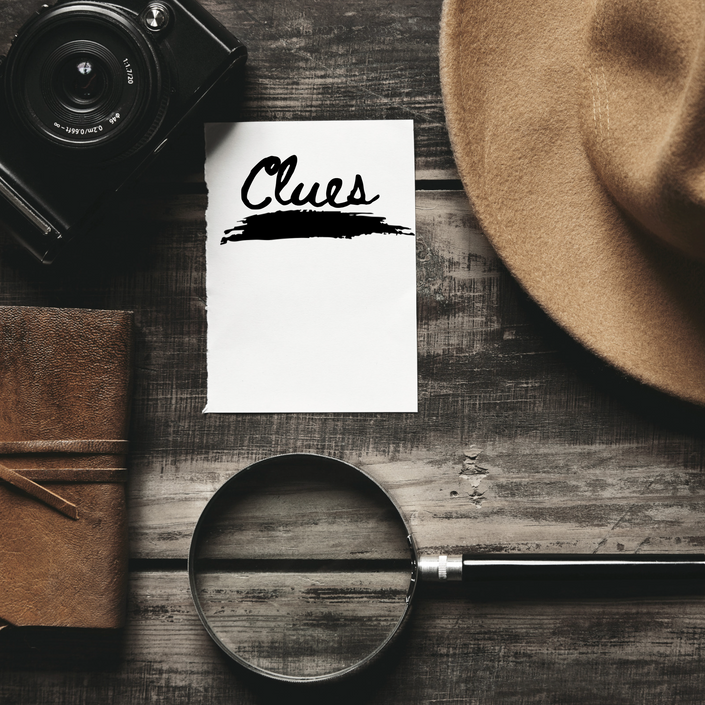 Narrative Assignment_The Making of a Mystery
Writing Practice for 3rd - 8th Graders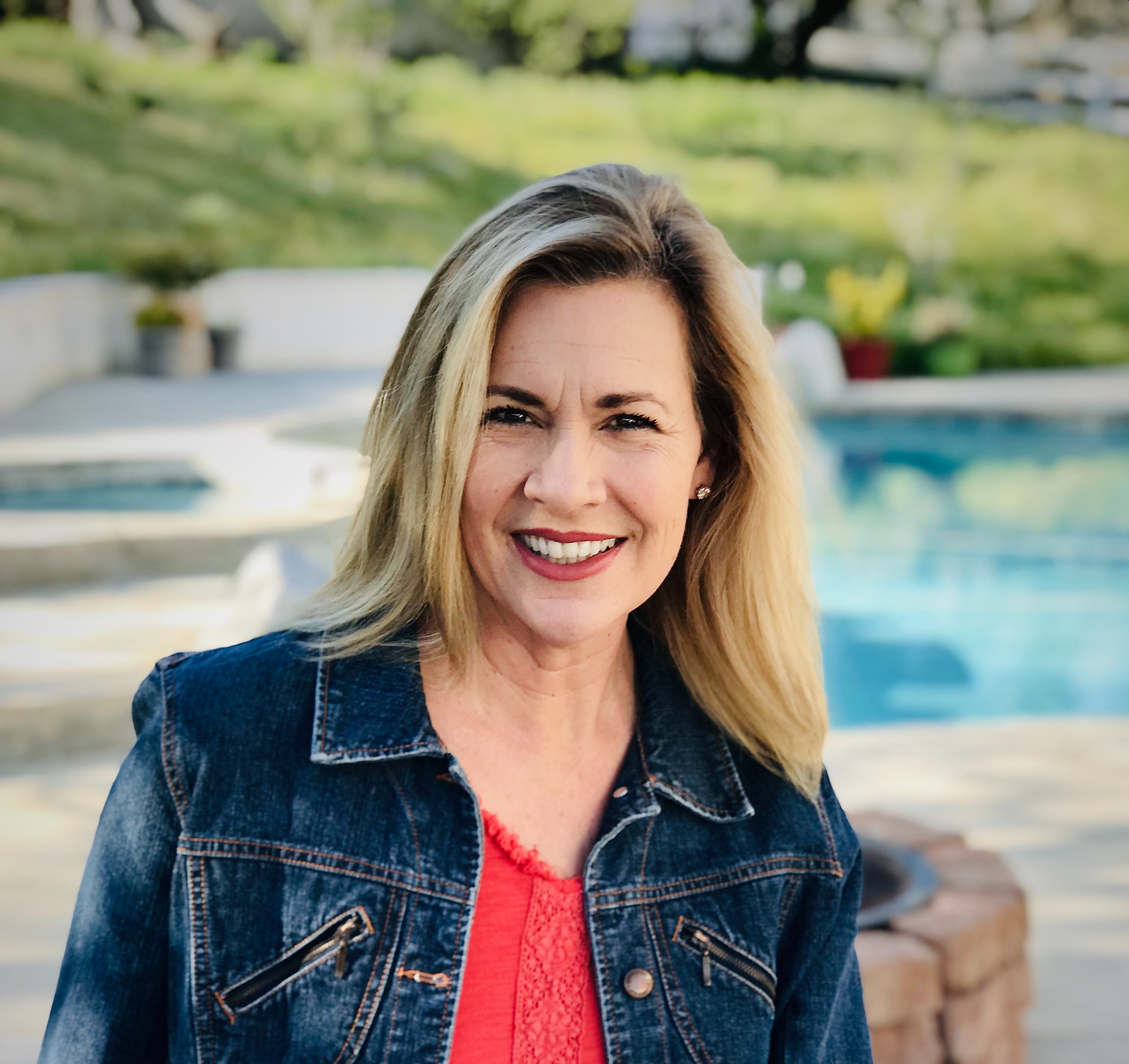 Original Price: $534
Frequently Asked Questions
When does the course start and finish?
WOW Writers Workshop 2021-22 opens on Monday, August 31, 2021. Families may join at any time. Access to all materials, plus bonuses, will remain available until July 31, 2022.
What grade levels would benefit from WOW Writers Workshop?
The core standards addressed in the WOW Writers Workshop program cover 3rd through 8th grade requirements. However, students older and younger have benefited as well.
What if I have a struggling writer? Will WOW Writers Workshop be too demanding or over his head?
Each course within the program offers three levels of instruction. A Level I paper will consist of a single paragraph. This is perfect for new or struggling writers. It is important we set a strong foundation. A Level II essay is typically three paragraphs in length. A Level III paragraph follows middle-school expectations and requires 4-6 paragraphs in length. Students, regardless of grade level, may choose the writing level that interests or challenges them.
What if I have a young, advanced writer? Will my child be challenged by WOW Writers Workshop?
Absolutely! Nothing makes us happier than seeing third and fourth graders mastering middle school standards. As well, our brightest middle school students are able to strengthen their writing voice, academic formality, and increase confidence. Everyone wins!