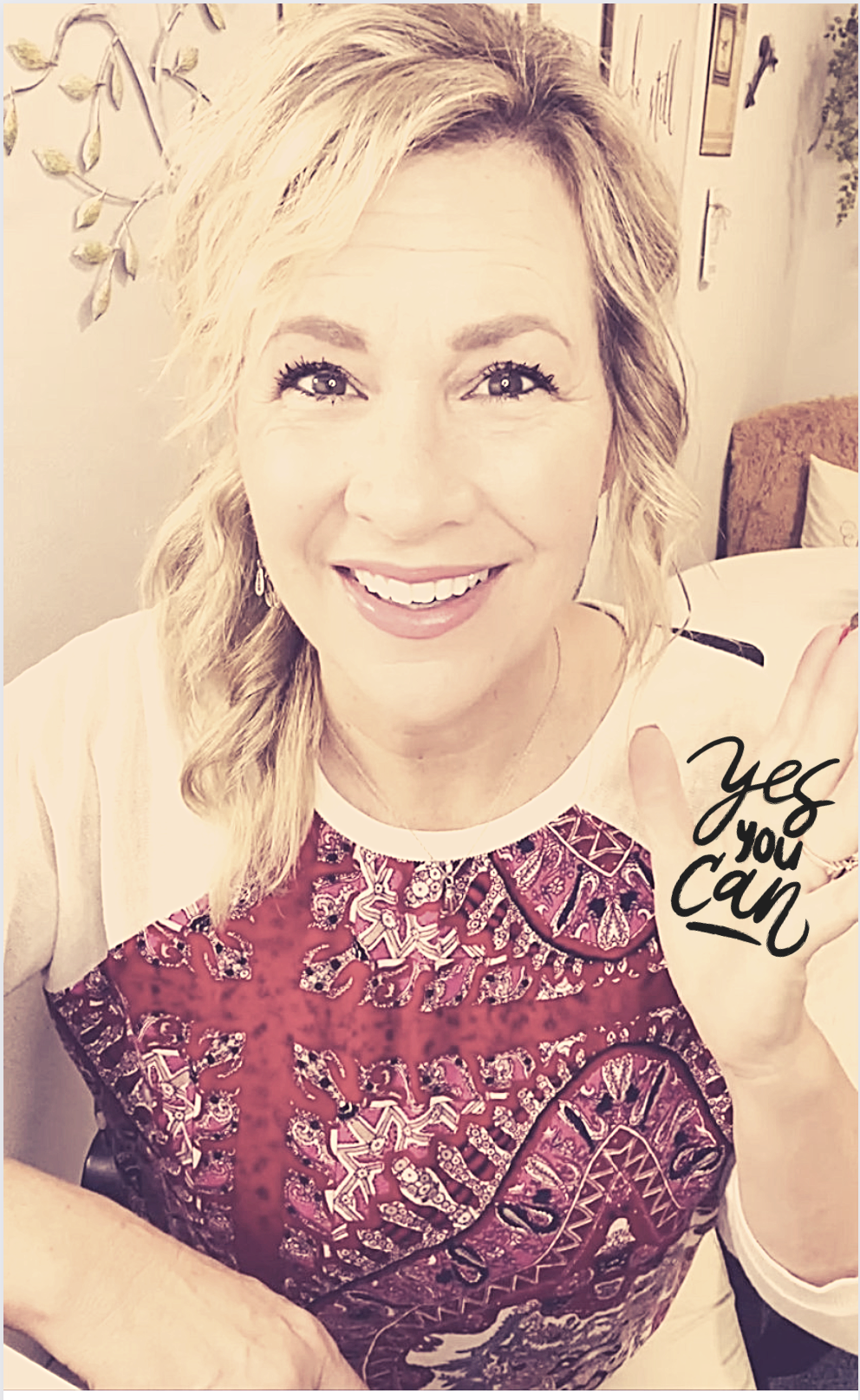 Discovering your child's writing talent is simple with my 3-part writing system.
STEP 1 Persuasive Practice
STEP 2 Expository Practice
STEP 3 Narrative Practice
Aren't you curious?!
Which style will spotlight your child's strongest skill?
Welcome to WOW Writers Workshop
Homeschooling parents with elementary and middle school children tell me that teaching writing is hard. At least math books offer an answer key! Writing textbooks offer vague guidance, such as, "Answers will vary." I get it. It's tricky.
As a credentialed teacher and former homeschooling mom, I searched for writing materials that offered flexibility and high-quality, engaging lessons. When I couldn't find what I wanted, I created what I knew would work for my kids.
When a few moms reached out and asked if I could create a self-paced program for them, I was happy to oblige. 
WOW Writers Workshop was created for them and homeschooling parents like you.
Gone are your busy days teaching writing lessons, pacing the curriculum, keeping your kids accountable, and reviewing their work while offering valuable feedback.
You have enough to do. We can help.
_____________________
WOW WRITERS WORKSHOP is all this and MORE!
WWW is easy to use. Everything needed for foundational, core-standard writing practice is found in one place.
WWW meets a whole family's writing needs. Three levels of writing structure allow families with a beginning, intermediate, and advanced writer to work on the same project.
WWW is self-paced. Students can practice each style in any order and as often as they like.
WWW lessons are laid out for student success. Flexible calendars and schedules are provided to keep kids accountable and on the right track.
WWW offers lots of support! I wouldn't let you walk alone. With a live, virtual workshop session each week, students can share parts of their work and hear the work of their peers.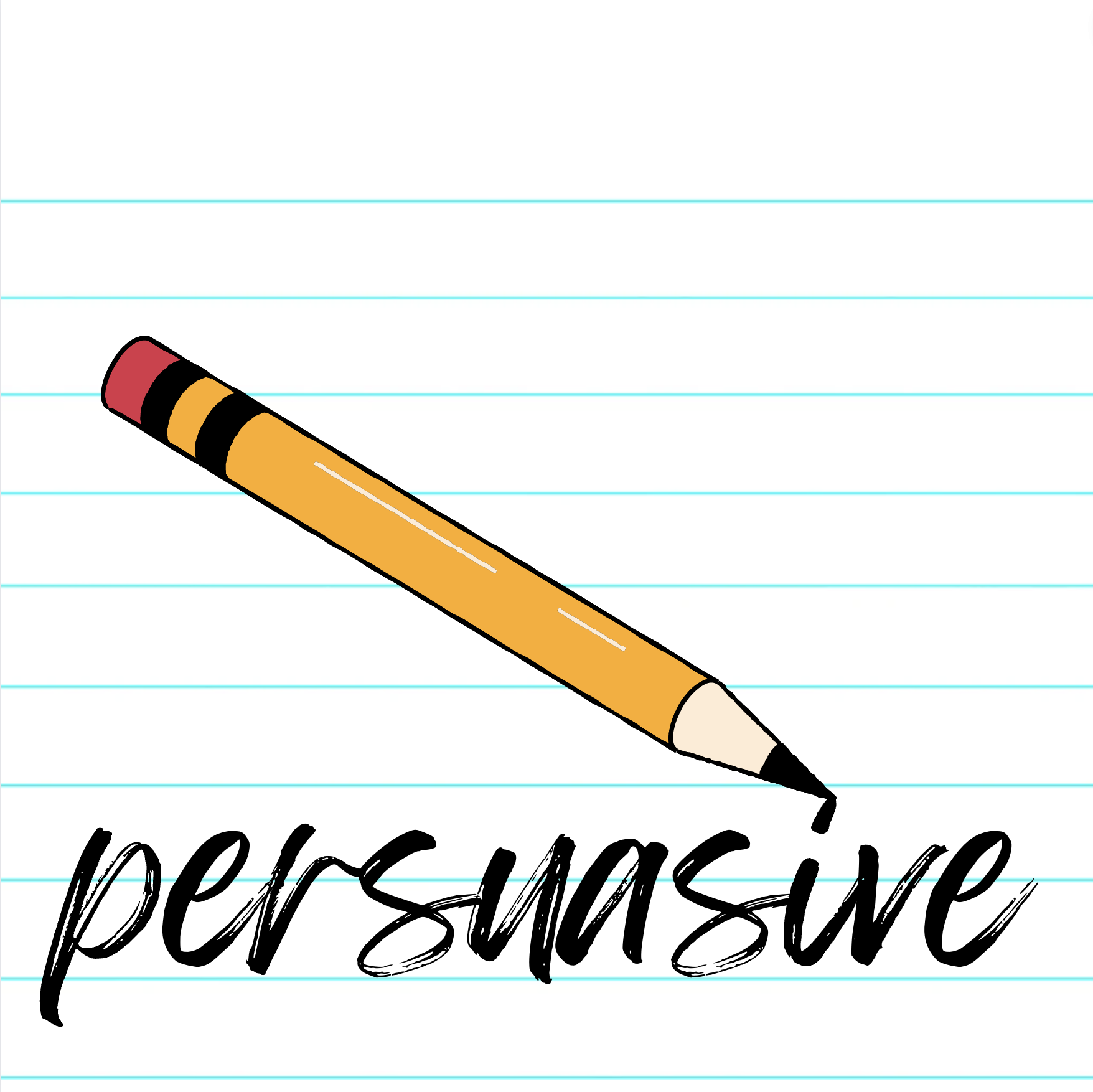 Best Job Ever
Stand Your Ground
Vacay Hooray!
Zoomanity
Work It! Work It!
Reduce-Reuse-Recycle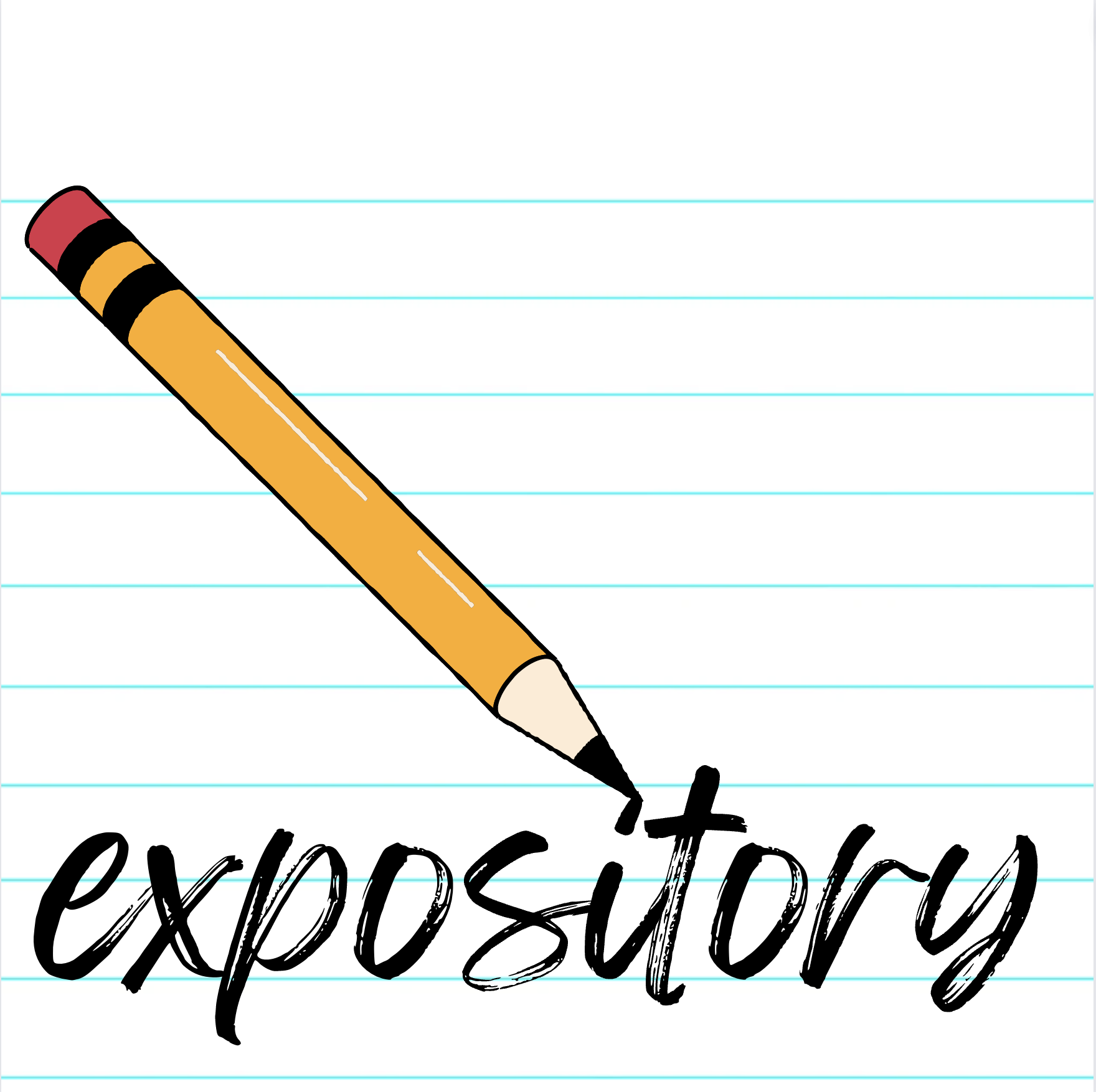 Informational & Explanatory
Scientific Summary
Pros vs. Cons
Behold the Trifold
Foodie Flashback
Animal Planet Show
The Write Slide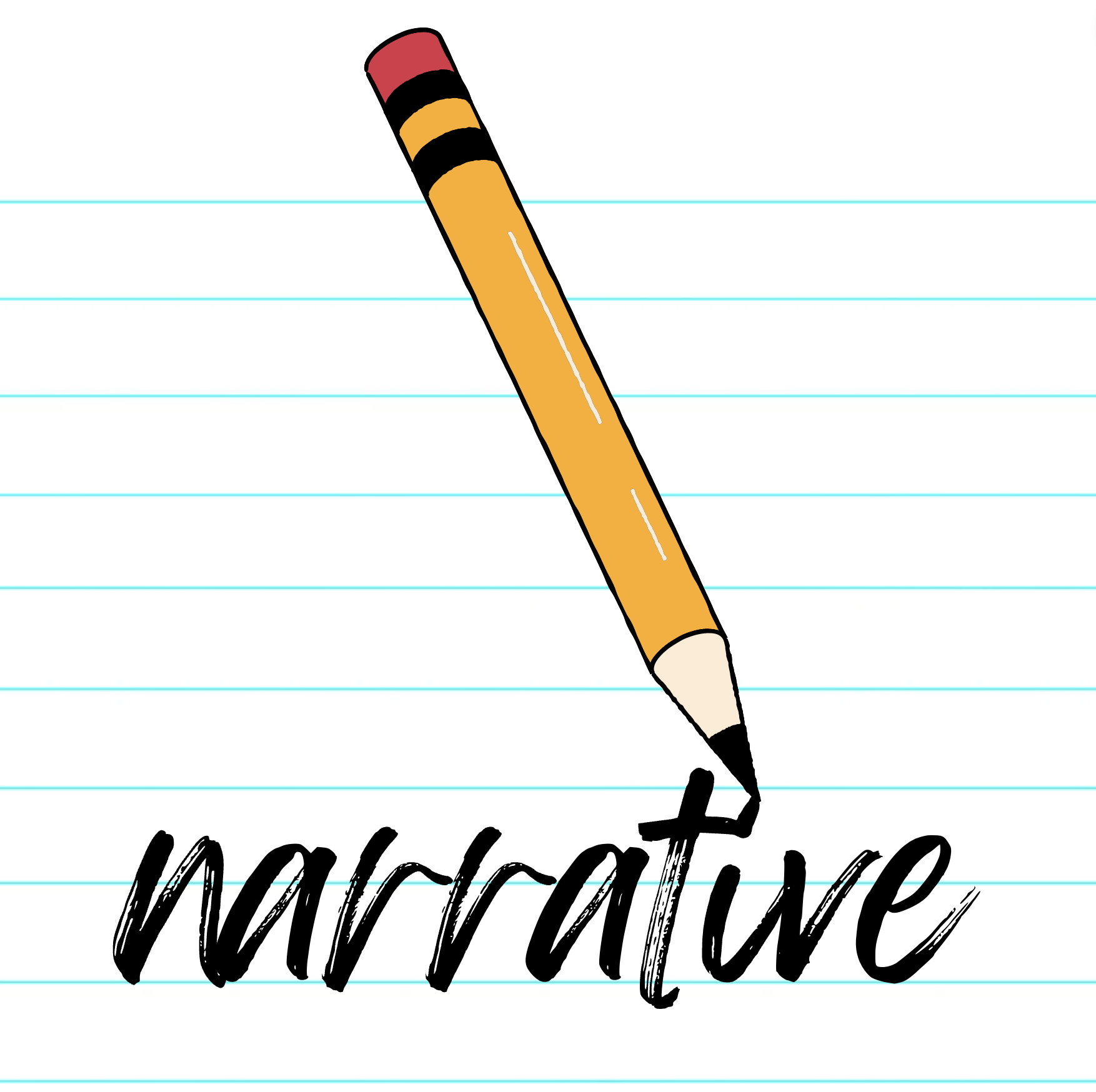 Real & Imagined Storytelling
A Movie Mindset
The Great Outdoors
How to Write a Pourquoi
The Making of a Mystery
One Word Storytelling
The Prologue Blog

It's More than Just Writing
Whether your child needs practice persuading, constructing a strong exposition, or creating an entertaining story, this course will provide everything you need plus more.
You can expect...
Increased confidence
Gained independence
A more positive attitude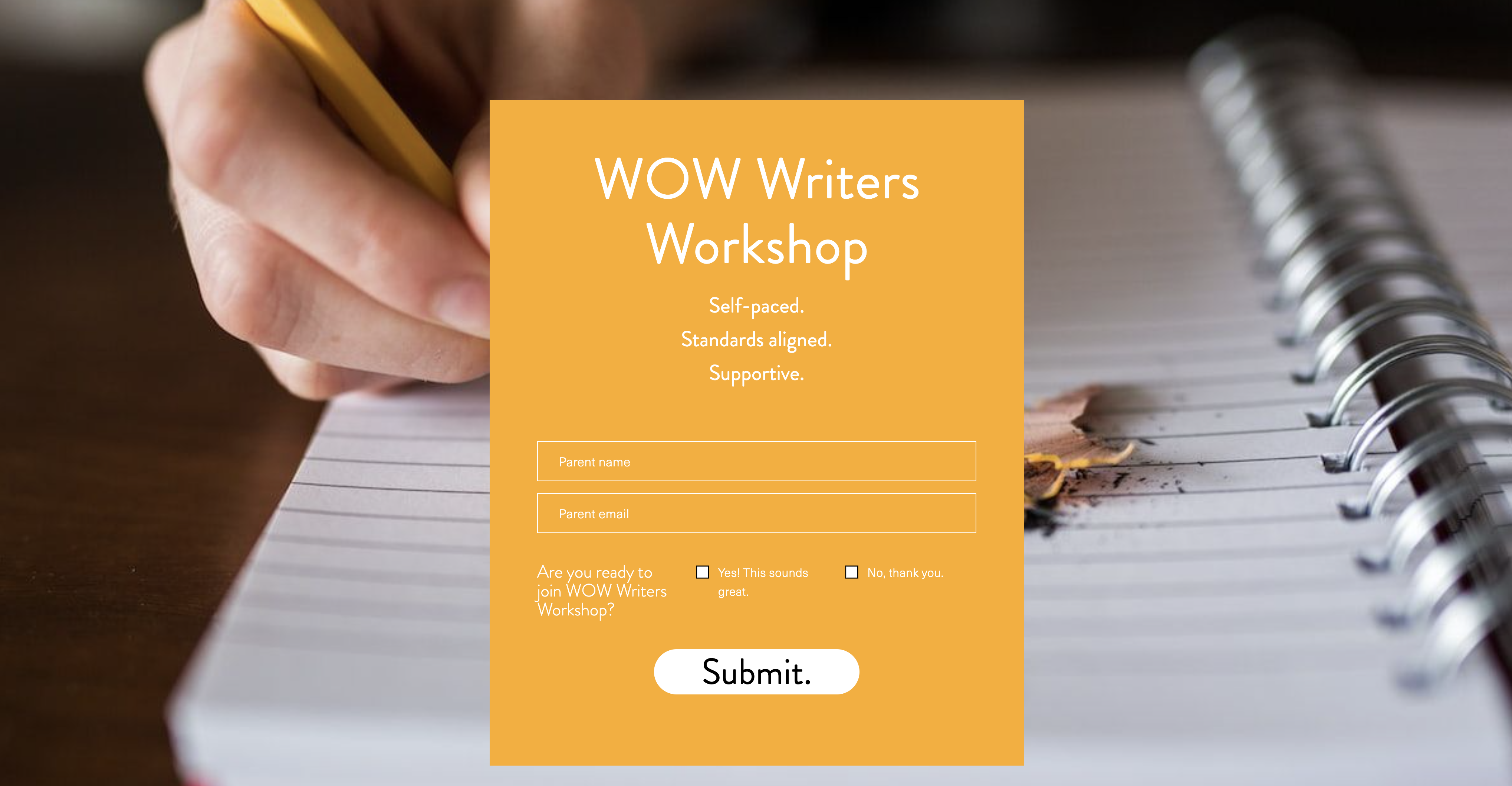 You may be interested but have more questions. Feel free to complete this form, and someone will respond to you shortly.