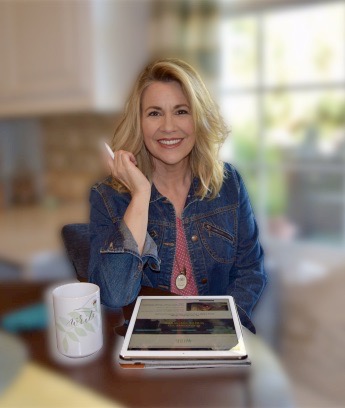 My teaching world collided with the homeschooling community in 2006. As I began to guide and support these remarkable families, little did I know how much I would learn in return.
Throughout the school years, I'd hear moms tell me that writing was the toughest subject to teach.
My kids fight me on this topic.
I don't know if the writing my kids produce is at grade level expectations.
Are we even doing enough?
Those moms were thrilled to hear that teaching writing to elementary and middle schoolers is my wheelhouse!
With my simplified writing system, individualized attention, feedback on completed assignments, and a fun online community, your child can soar to success too!
Our Fall WOW Writers LIVE Course
One Semester - Four Courses
SEPTEMBER 2021
-Persuasive Practice-
OCTOBER 2021
-Expository Practice-
NOVEMBER 2021
-Narrative Practice-
DECEMBER 2021
-Descriptive Practice-
I believe every young writer deserves a learning experience that is fun and produces results. This was my dream as a new, younger teacher 30 years ago and remains my goal today. 
WOW Writers Live is more than a writing class. We are a community of family-focused people who value high-level education. We inspire one another. We get to know one another. You will feel a personal touch because relationships matter to us. 
A transformation will take place this year. What may surprise you is that you'll grow alongside your child. The things I value like creating a positive, empowering mindset, mastering the writing foundations, and making a difference in the world are lessons parents tell me improve their lives too.
FEATURED FREEBIE
This 5-day challenge is for homeschooling parents who want to plan out their semester or entire homeschool year. You're welcome to enroll at any time. You'll maintain lifetime access.
Check your inbox to confirm your subscription