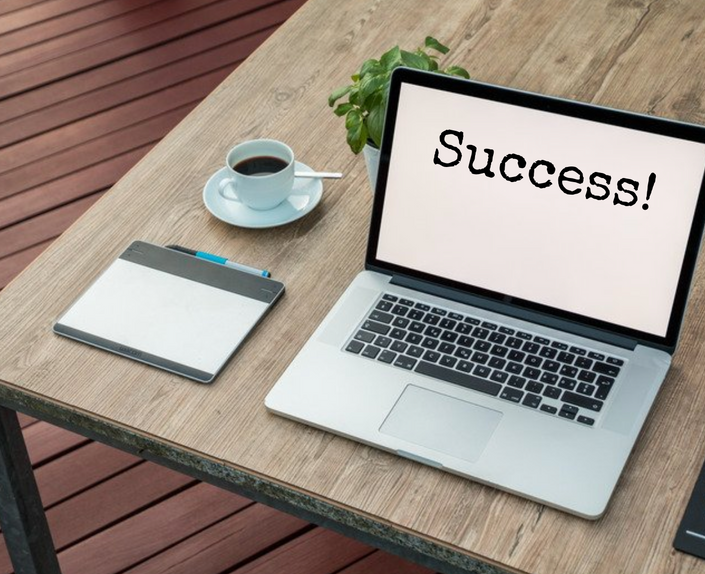 Test Prep for Writing Success - Session 1
A 7-Week Digital Course for Families Educating 3RD - 8TH Grade Children

Possibly! This digital, online, 7-week, semi-self-paced course, is for parents who want to quickly learn or review the 3 Core Writing Standards students will be seeing on this year's state test.
Do you want your child's writing score to soar in 2020?
In this crash-course, you will learn all about the grade level writing expectations for children in third through eighth grade.
Do you want your child's confidence to increase?
Together, we will put the standards into practice in a fun, informative, and engaging manner.

TEST PREP WRITING COURSE | EDUCATIONAL INVESTMENT $79

WHAT'S INCLUDED...
Homeschooling partnership
Complete deep dive into the three core writing standards
Video instruction and guidance along the way from a credentialed teacher
Insider information on how to raise test scores from a former lead testing proctor
Updated state testing research and findings
Valuable writing materials for current and future writing success
Three separate sets of two-week lesson plans
Facebook Group for parents

Are you ready to take your child's writing skills to a whole new level, take planning off your plate, and increase your child's confidence all at the same time?
If you can answer "YES!" to any of the following questions, then you are in the WRITE place.
Are your writing lessons getting you down?
Are you fighting - not delighting - when it comes to writing instruction in your home?
Is writing your least favorite subject to teach?
Is your child needing or longing to be challenged?
Would you like to understand the writing expectations with clarity and ease?
Your Instructor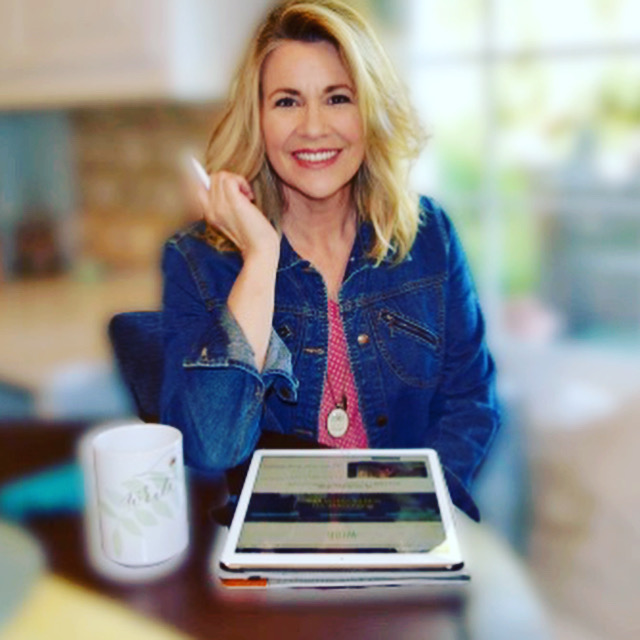 My Passions
Getting kids enthused to write their next assignment
Helping home educators succeed
Supporting school choice
My Qualifications
Credentialed Teacher
25+ Years of Teaching Practice
Multiple Years of Classroom Teaching
Former Homeschool Mom
Charter School Supporter
Prior Educational Facilitator to Homeschoolers
Online Writing Instructor
Published Author in Children's Books
My Writing Services
Writing Curriculum Creator
Digital Course Development
Foundational ELA Standards Based Lessons
Online Instruction
Live Webinars and Workshops
Community Creator for Parents and Students
Homeschooling Encouragement and Coaching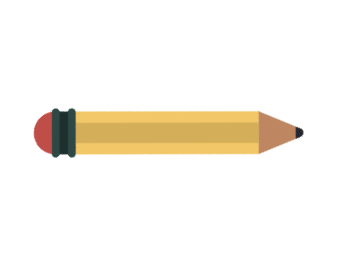 "Mrs. Webb's videos are so thoughtful and personal. She speaks to us in a way that you completely understand what she is teaching. It doesn't go over our heads. The resources are so helpful. I used every one!"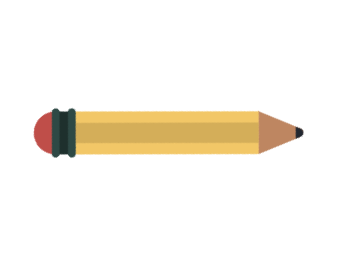 "Along with lesson plans for the 3 types of writing prompts that can be accessed for a year, Ms. Webb even includes editing sheets that we can use with our kids. I love that my 8th grade daughter loves the pen with 4 colors to use when editing her paper, and that my son gets that the 4 colors means there is more to edit. Attending this course with other homeschool moms is a great picture of the homeschool community coming together. Melissa Webb was a homeschool mom who gets us all and wants to help us. What a blessing! THANK YOU! THANK YOU! THANK YOU!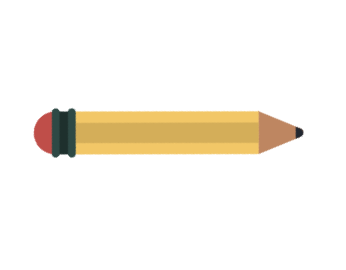 "This is the first program that has actually explained the CAASP test and what students need to know for it. Your program really 'opened' my eyes and made me feel much more confident in what I needed to do to prepare my child. Thank you so much for that."
Course Curriculum
GETTING STARTED: Parent Information and Organizational Materials
Available in days
days after you enroll
COURSEWORK: Core Standard Writing Instruction and Practice
Available in days
days after you enroll
ADDENDUM: More, More, More!
Available in days
days after you enroll
Don't forget! I'm only an email away. If you have any questions while completing this course, feel free to ask for my thoughts, suggestions, or advice. You are not meant to journey alone. I'm here for you and your young writer.
Write On!
Melissa