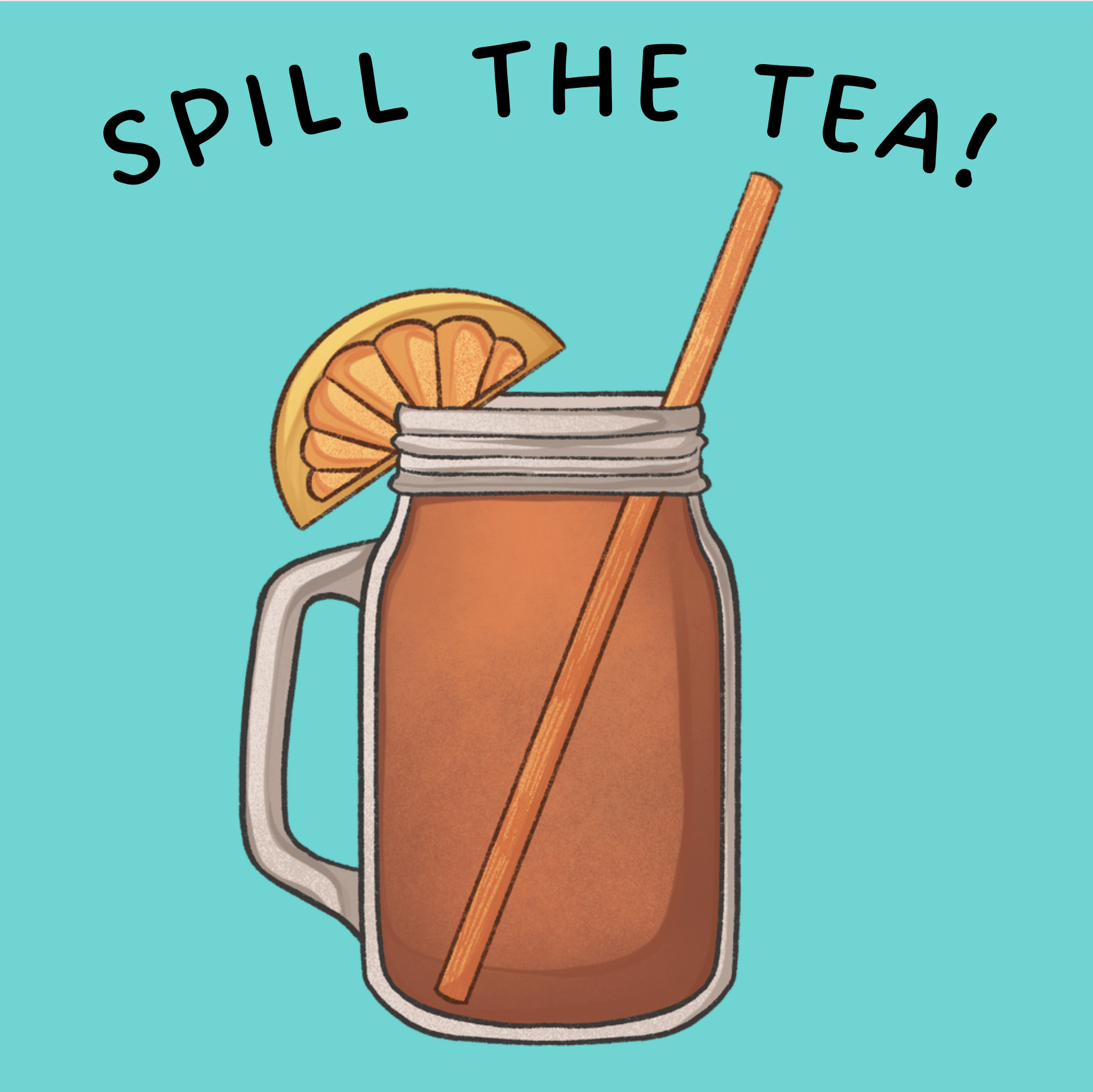 If you are looking for a memorable summer experience for your child, you're invited to join this year's SUMMER BOOK CLUB.
We'll be reading Maniac Magee written by Jerry Spinelli.
"He wasn't always known as Maniac Magee, but when his parents died and his life changed, so did his name. And Maniac Magee became a legend. Even today, kids talk about how fast he could run and how he hit an inside-the-park "frog" homer, but the thing Maniac Magee is best known for is what he did for the kids from the East End and for those from the West End. He was special all right, and this is his story." 

What is a SUMMER BOOK CLUB?
Our Summer Book Club is a 5-week, virtual course used to take a break from writing and review the writing of a qualified, published author instead.
Yes! We become the critics who look for clues of good writing, technique, and style.
During the month of July 2022, we will meet online once a week to discuss a set amount of chapters.
During our hour-long, online meetings, we will discuss and dissect the art of professional writing. We will pay close attention to the intention and technique that published writers use when crafting a narrative. We will focus on the story themes and connect with characters.
All while making new friends too!

We'll be meeting virtually on Thursday mornings from 10:00 to 11:00 a.m. (PST)
JULY 7: Introduction and background information
JULY 14: Discussion on chapters 1-12 
JULY 21: Discussion on chapters 13-24
JULY 28: Discussion on chapters 25-35
AUGUST 4: Discussion on chapters 36-46
"Thank you so much for this reading club!! I'm super proud of [my son]! It has been a great program for him to spend the summer sharing with everyone and also expressing his feelings!"


Jessica D - Homeschooling Mom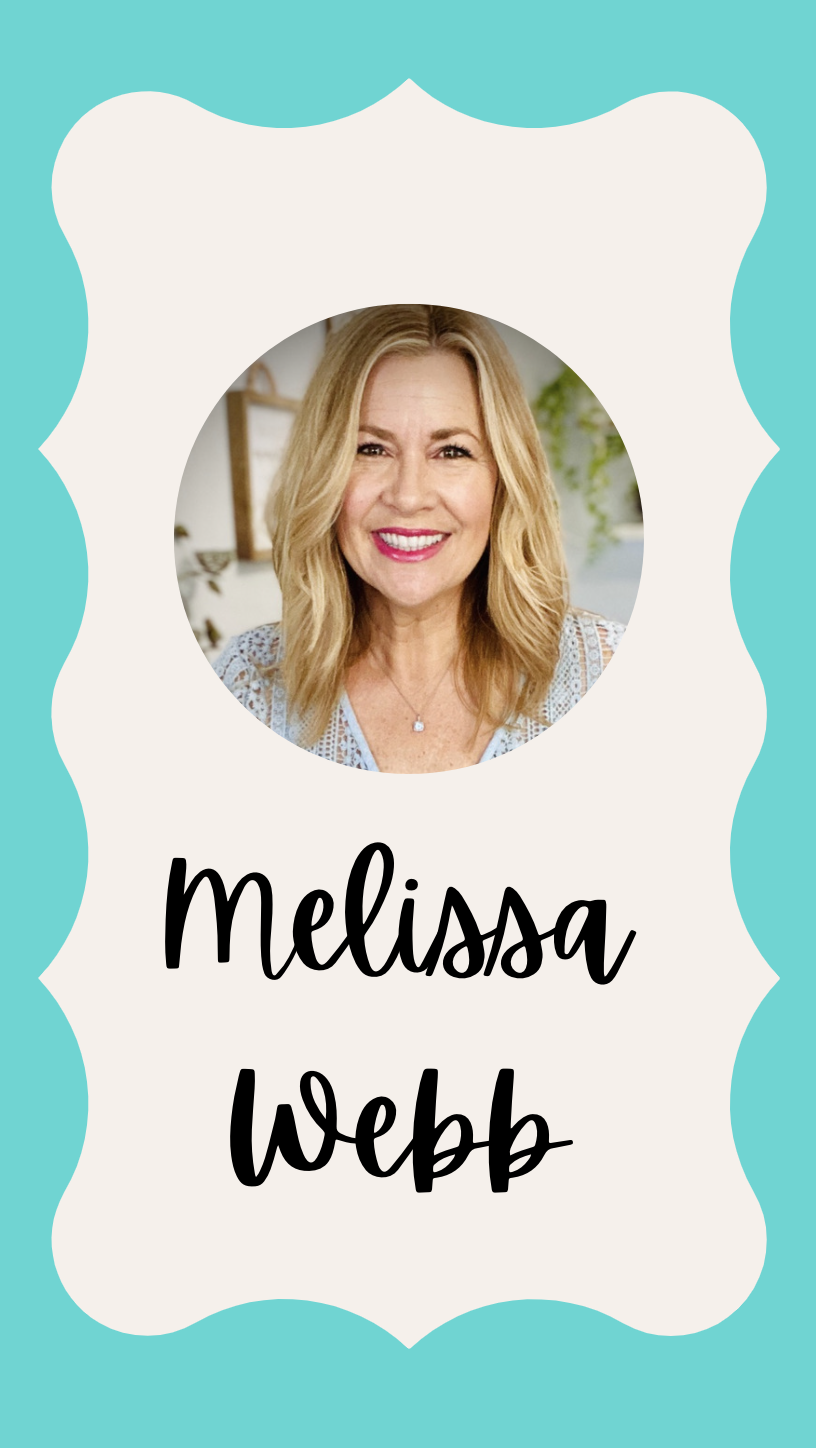 California Credentialed Teacher
30 Years of Teaching Practice
Multiple Years of Classroom Experience
Former Homeschool Mom
Charter School Advocate
Former Educational Facilitator to Homeschoolers
Online Writing Instructor
Digital Course Creator
Published Author in Children's Books
Podcast Co-Host
Get your book now; the first class begins on Thursday, July 7, 2022.
Available in days

days after you enroll

BEFORE WE BEGIN_OPENING JULY 1, 2022
FAQs
Q1: For what grades or ages is this course best suited?
A1: Teachers in 5th and 6th grade teach many great lessons based on the content of this story. If your child is reading at or above this level, this book is a perfect fit.
Q2: When does the course begin and end?
A2: Our first class will be held on Thursday, July 7, 2022. The course and its materials are yours indefinitely. Our final club meeting will be held on Thursday, August 4, 2022.
Q3: How much time is required?
A3: That depends on your child's reading ability. The only required work for this course is to read the weekly assigned chapters. Each week, approximately 45 pages will be assigned. That's only 9 pages a day with weekends "off."
If your question hasn't been answered, I'm only a click away! Feel free to email me directly at [email protected]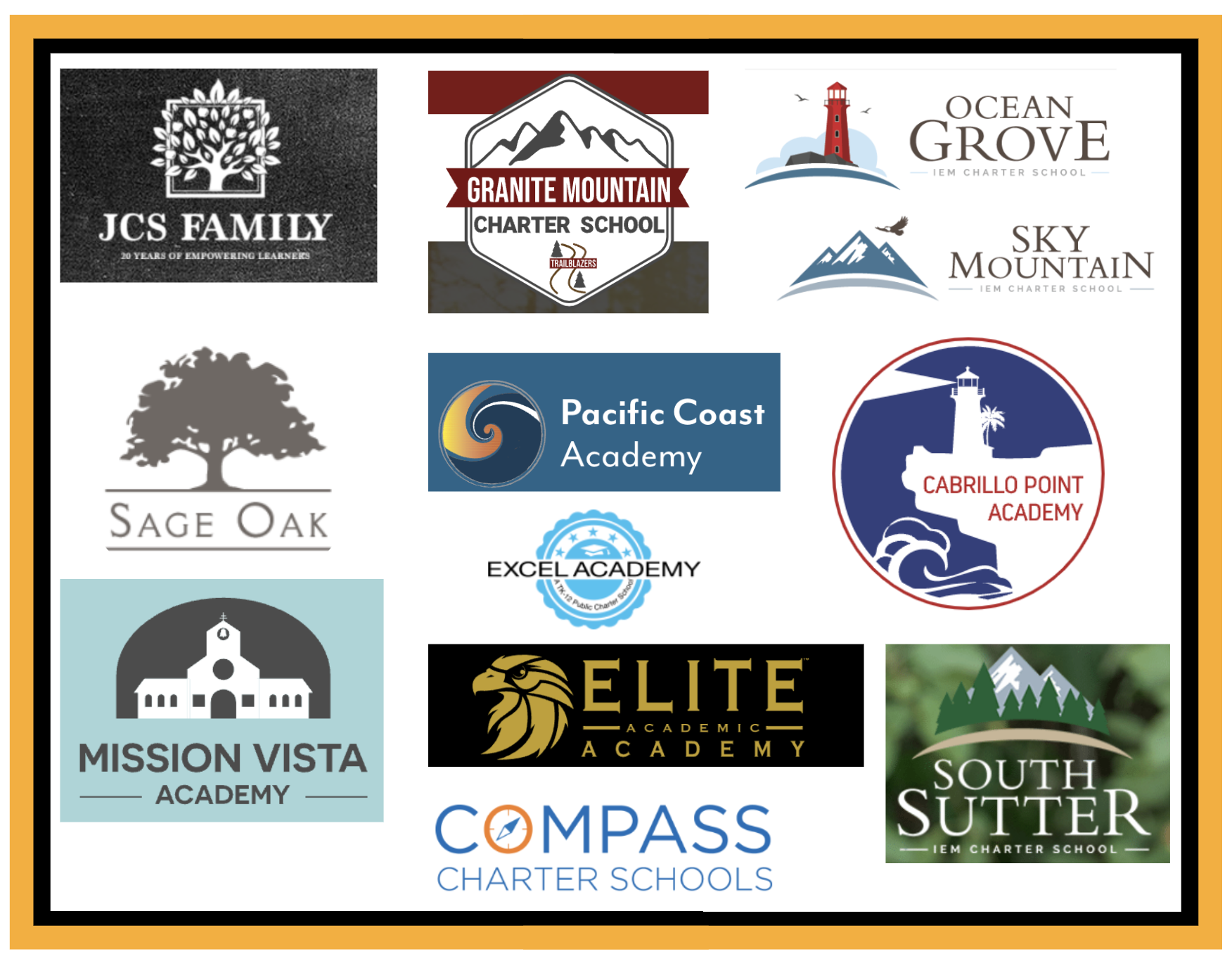 Schools Supporting My Courses
These are some of the schools and homeschooling charters that I've been working with over the past four years.
I look forward to working with you!
Check your inbox to confirm your subscription