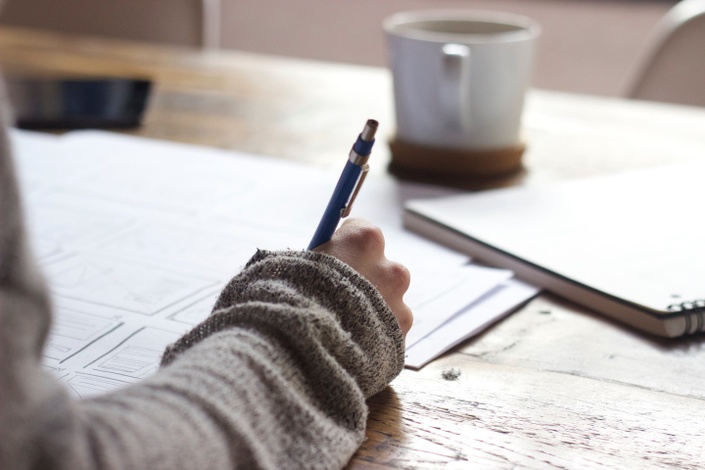 The Art of Writing Persuasively
A Self-Paced, Digital, 6 Day Writing Course for Children in Elementary and Middle School
Watch Promo
You worry about your child's reluctance toward writing.
You can't even get your kiddo to write a thank you note!
Is the WRITING BATTLE one of poor attitude, lack of ability, or low confidence? Is it their battle or yours as well?
I can help you sleep at night. Let's get rid of the worry.
My courses and coaching will solve all of your writing woes.
Together we can improve your child's attitude, increase skill level, and build confidence, too!
Hi! I'm Melissa Webb.
Let's get what qualifies me to teach your awesome kiddo out of the way.
PROFESSIONAL CREDENTIALS
BA and CA Multiple-Subject Credential from San Diego State University

Supplemental Degree in English from San Diego State University

Elementary and Middle School Teacher

27 Years Teaching Experience

13 Years in a Traditional Public Classroom

14 Years Supporting Homeschool Parents in a Public Charter

10 Years Online Teaching Experience

6 Years Homeschooling My Own Children
..and on to the good stuff!
Clearly, being qualified and credentialed are important. However, I've met PLENTY of teachers who are well qualified, highly credentialed, and despise what they do. (insert sad face)

Me? I'm the complete opposite! I L♥VE - as in - creatively, seriously, passionately LOVE teaching writing to children.
And, I'll be honest. The people who appreciate me THE MOST are homeschooling moms.
Who ARE these homeschooling moms who need and appreciate me the most?
The ones who say...
"My child dreads writing."
"I don't have the patience to teach writing."
"I don't know what the genres or styles are."
"I don't know how to teach writing."
"I lack motivation and inspiration when writing myself."
"These textbooks people give me are dry and boring."
"How will I know when my child's writing ability is at grade level?"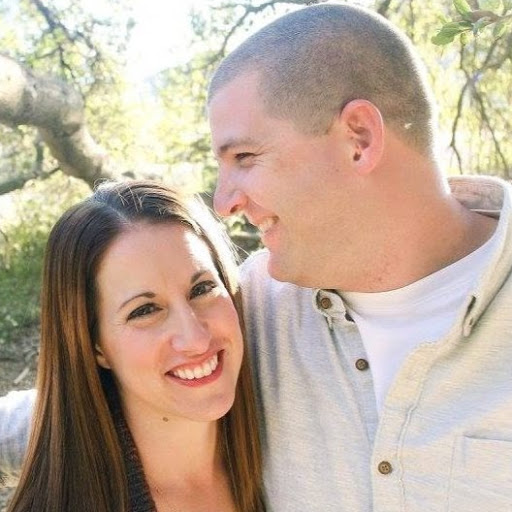 "My daughter has been doing Melissa's persuasive writing course this month, and it is seriously amazing. Sadie dreads writing, but now it is the first thing she asks to do each day! Melissa has made teaching and learning writing fun and painless. We can't wait for next month. I love how Melissa offers Level 1 (single paragraph), Level 2 (3 paragraphs) and Level 3 (5 paragraphs) because it makes her program work for grades 3 to 8."
- Christy Hartman - Teacher & Homeschooling Mom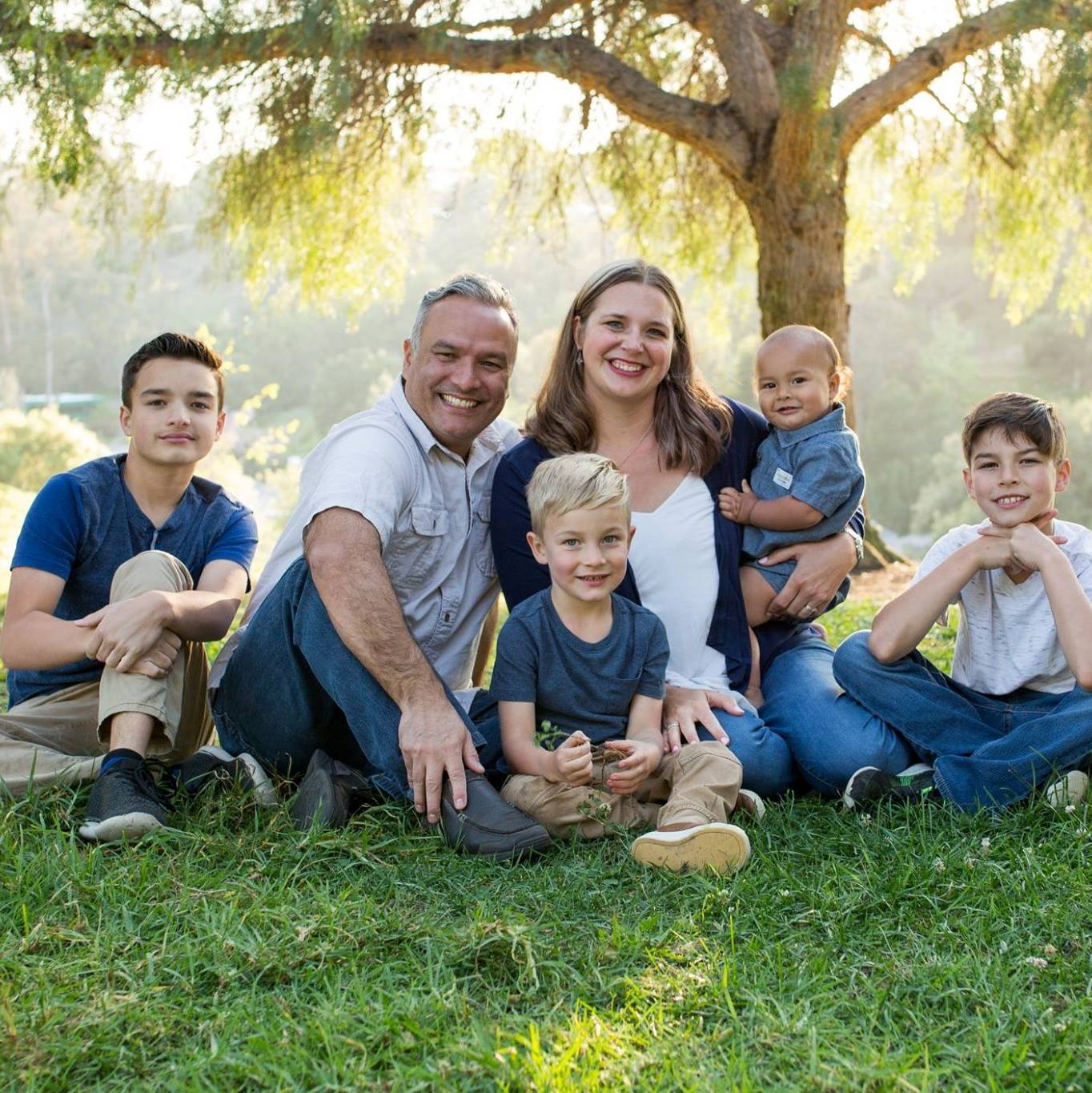 "We love Write on Webb! My boys love it because Melissa has a super encouraging and engaging personality that hooks my kids into the month's project. I love it because it is one less subject that I have to tackle in our homeschool. It is such a blessing to see them develop as writers. Melissa is quick to respond when we have questions and makes each of her students feel valued. I cannot recommend her classes enough!"
- Lyndell Castro - Homeschooling Mom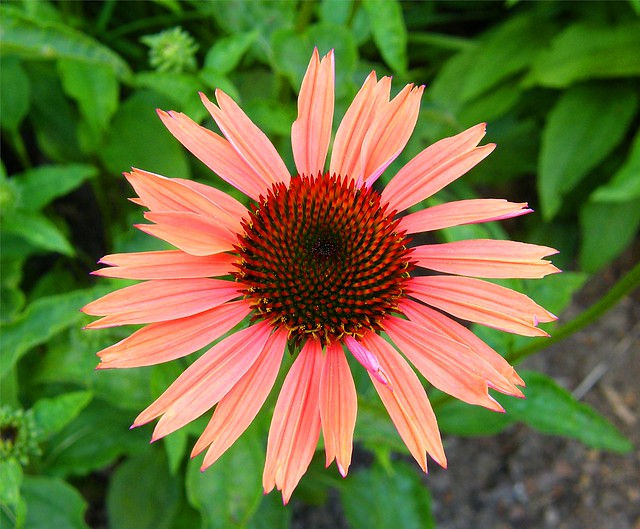 "It is very difficult to help your children improve if they don't get started and actually write. I think Melissa's most important ingredient was her inspiration. Once my daughter actually put words on a page (and was eager to do so), the teaching took off and Melissa was able to guide her to amazing improvements."
- Mina Zambrano - Homeschooling Mom
There are 3 main styles or GENRES of WRITING.
1. Persuasive Writing
2. Expository Writing
3. Narrative Writing
This summer, I suggest practicing just one.
Which one?
PERSUASIVE WRITING
With researched evidence as support, persuasive writers can effectively communicate their strong ideas and opinions in a way that captures the attention of others.
It is imperative for writers who want to inform and influence their readers to develop the Art of Persuasive Writing!
Why not use SUMMERTIME to perfect this art?

If you have a 3rd - 8th grade child, this course was created with YOU in mind.
Spending time and money finding a qualified tutor may work for some people.
However, at a rate of $50 per hour, costs add up quickly. Not to mention, once tutoring has ended, the instruction is gone.
With this course, you maintain access to all of the lessons, instruction, and materials until the summer of 2020.
Did I mention? There are 3 leveled options.
A LEVEL I is a single paragraph assignment.

A LEVEL II is a three paragraph assignment.

A LEVEL III is a five paragraph essay.
Therefore, a single purchase of this course will meet the needs of all the children in your family.
Course Curriculum
INSTRUCTIONAL VIDEOS for PARENTS and STUDENTS
Available in days
days after you enroll
Day 1
Available in days
days after you enroll
Day 3
Available in days
days after you enroll
Your Instructor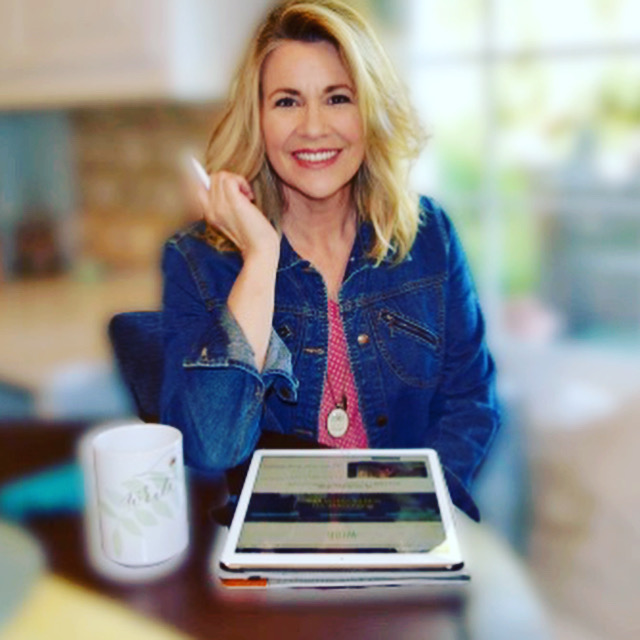 My Passions
Getting kids enthused to write their next assignment
Helping home educators succeed
Supporting school choice
My Qualifications
Credentialed Teacher
25+ Years of Teaching Practice
Multiple Years of Classroom Teaching
Former Homeschool Mom
Charter School Supporter
Prior Educational Facilitator to Homeschoolers
Online Writing Instructor
Published Author in Children's Books
My Writing Services
Writing Curriculum Creator
Digital Course Development
Foundational ELA Standards Based Lessons
Online Instruction
Live Webinars and Workshops
Community Creator for Parents and Students
Homeschooling Encouragement and Coaching
Frequently Asked Questions
When does the course start and finish?
This course is OPEN now! And, best of all, you will maintain access until summer 2020 when a new course becomes available for purchase. This is great because you may do a Level I right now. In September. you may opt to pick a new topic and challenge your writer to a LEVEL II assignment. Prior to state testing, in March of 2020, you may revisit this course once again to practice before the testing week.
What is the SUMMER WRITING CONTEST?
Yes! This is NEW. In an effort to engage and motivate children, I'm going to give away three $25 AMAZON GIFT CARDS to the best written Level I, Level II, and Level III PERSUASIVE ESSAYS.
When do we have to be done with our first writing piece?
That is up to you. If you want to enter the SUMMER WRITING CONTEST, I need all submissions by Friday, August 16th, 2019. If you are using the course just for instructional value, you have no deadlines from me!
Do I need to purchase the course three times if I have three children who will be using it? Or, do you offer sibling discounts?
One purchase per family is all that is required! If you have a 3rd grader, 5th grader, and 7th grader, you may use this program to meet each of their writing needs. That is possible because the course has varying degrees and levels of difficulty. However, only one child's final essay will be reviewed per purchase. (Extra feedback is offered at an additional charge.)
Imagine how good it will feel!
Without any extra work on your part, your child will experience quality instruction and fun writing lessons

You'll know you have provided your child with valuable, core-standard writing practice

You won't be doing it alone! I'll be your child's accountability partner

You will witness your child's confidence soar

AND! Your child may be the SUMMER WRITING CONTEST WINNER
My new friend, I am greatly looking forward to working with you and your young writer.
Sleep tight & write on!