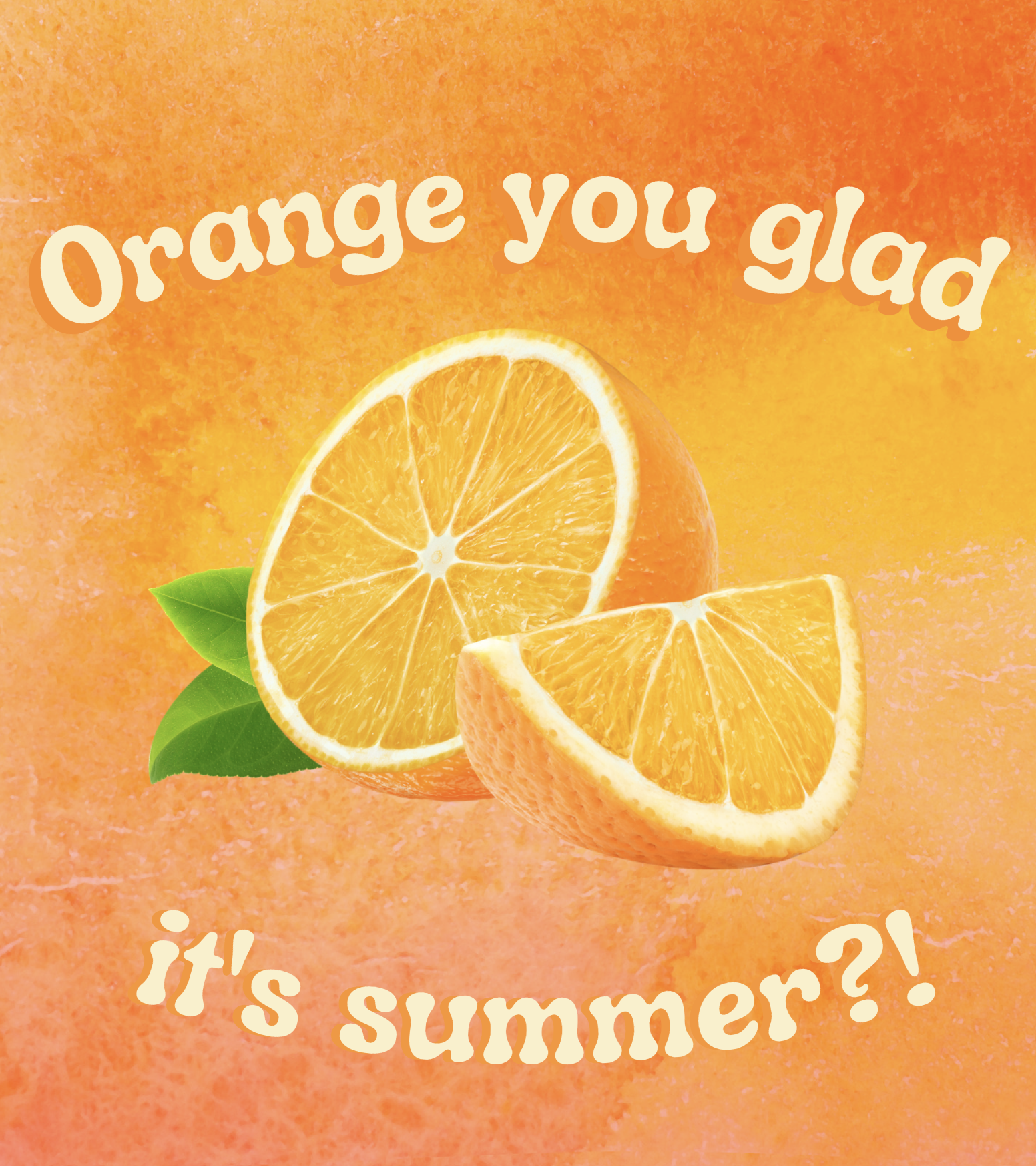 A FRESH OPPORTUNITY AWAITS


This digital course is designed for students entering high school or any student hoping to get a head start on the complexities of 9th grade English.
The full digital course includes a layered look at 9th grade English Language Arts vocabulary, reading strategies, and writing moves necessary for success during & beyond high school English.
Along with pre-recorded instructional videos, there will be weekly online meetings, personalized feedback on various writing tasks, and a workbook of compiled vocabulary & strategies for continued success.

"In this class, I learned how to better annotate my articles and look for information. Having Mrs. V provide templates and resources on how to write was very helpful for me and made it easier."
Ashley S. - 12th grade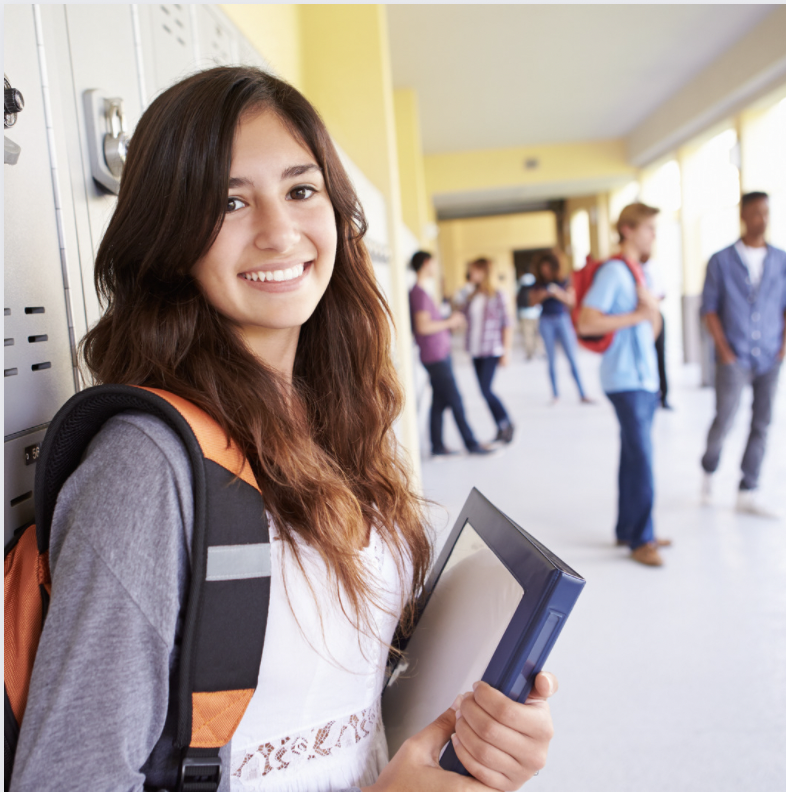 Whether your middle school graduate is heading to a high school campus or starting a high school program at home, we want them to start with confidence.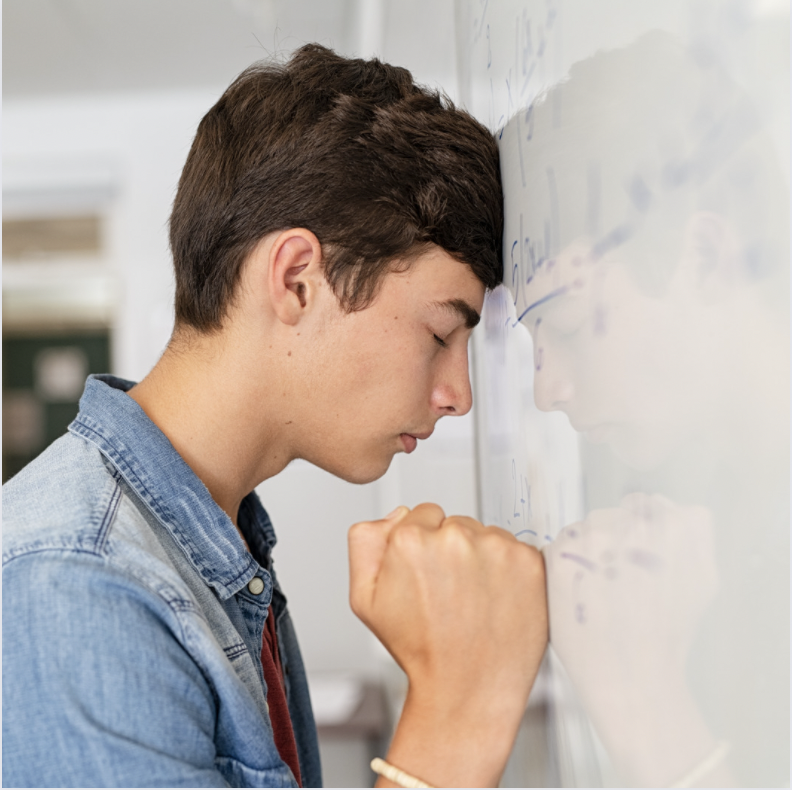 Although we may have plenty of confidence in our children, the question is, "Do they have confidence in themselves?"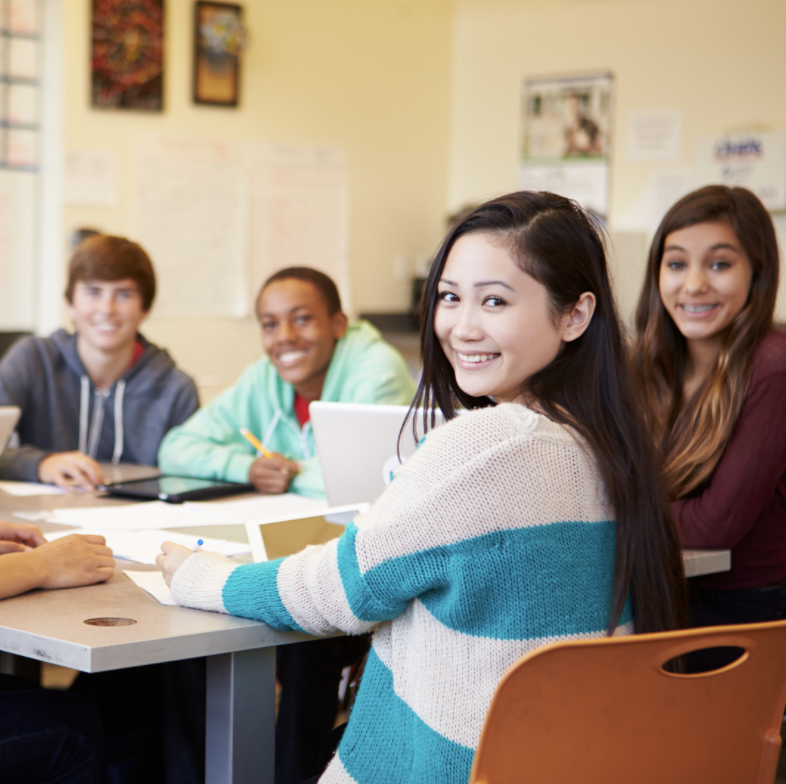 With the help of our highly qualified, guest teacher, your child will build skills and confidence - two key ingredients for sweet success!
"In English 9, I learned how to write a PEEL response and it makes me feel way better cause it makes writing easier." 
Karla R. - 9th grade

What if we told you that learning and practicing some high school writing basics in 4 short weeks could improve your child's writing ability, build confidence, and set the stage for future academic success?


High School English is not a mysterious or complex course. It consists of understanding key vocabulary, mastering specific reading strategies, and knowing how to organize thoughts and ideas into strong writing.
This HIGH SCHOOL PREP course will remove the mystery for incoming freshmen and build their confidence too.
BONUS! It can be fun too.


"You gave us a voice in your class and listened to what we had to say. I appreciate that you actually got to know us."


Mariella P. - 12th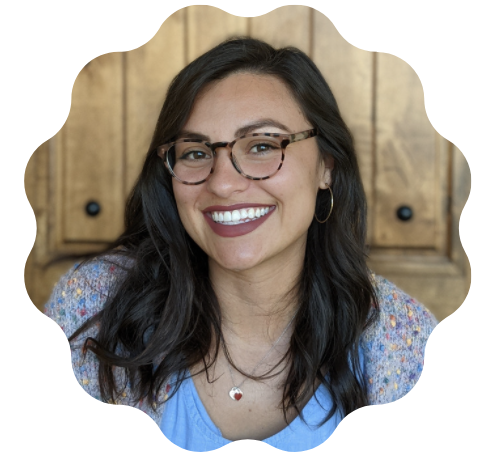 Meet the Teacher
Marley Van de Mortel
Calfornia Credentialed Teacher
Essay Reader for Write On! Webb since 2020
9th grade English Teacher
12th grade English Teacher
Expository Reading & Writing Course (ERWC) Certified
Online Content Creator
Versed in all things Google! Docs, Slides, Google Sites, Hyperdocs, etc.
Having a clear understanding of high school writing expectations is your child's opportunity to increase his or her writing abilities, build academic and personal confidence, and cement the foundation for future high school, college, and career readiness success.


FAQs
Q1: For what grades or ages is this course best suited?
A1: This writing prep course is ideal for advanced 7th graders, 8th graders ready to begin high school, and even high school freshmen who wish they'd gotten more out of their first year of English.
Q2: When does the course begin and end?
A2: The course officially opens on Tuesday, July 5, 2022. The course and its materials are yours indefinitely. You are welcome to reuse the course materials multiple times as a refresher or extra practice.
Q3: How much time will it take to complete this course?
A3: This is a 4-week course that will require approximately 2 hours of time devoted to lessons and online meetings each week.
If your question hasn't been answered, I'm only a click away! Feel free to email us directly at [email protected] or [email protected]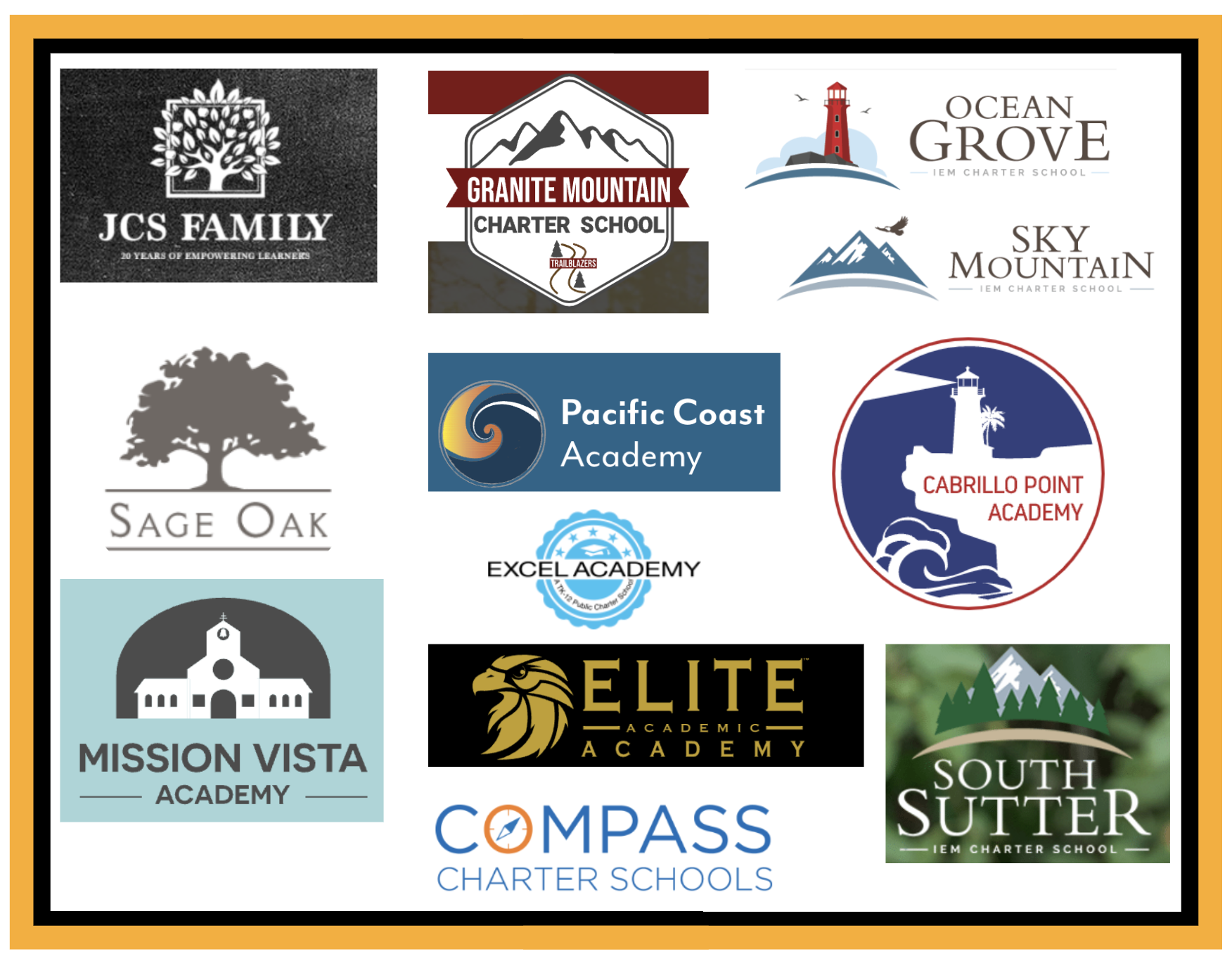 Schools Supporting WOW Courses
These are some of the schools and homeschooling charters that I've been working with over the past four years.
I look forward to working with you!

Check your inbox to confirm your subscription