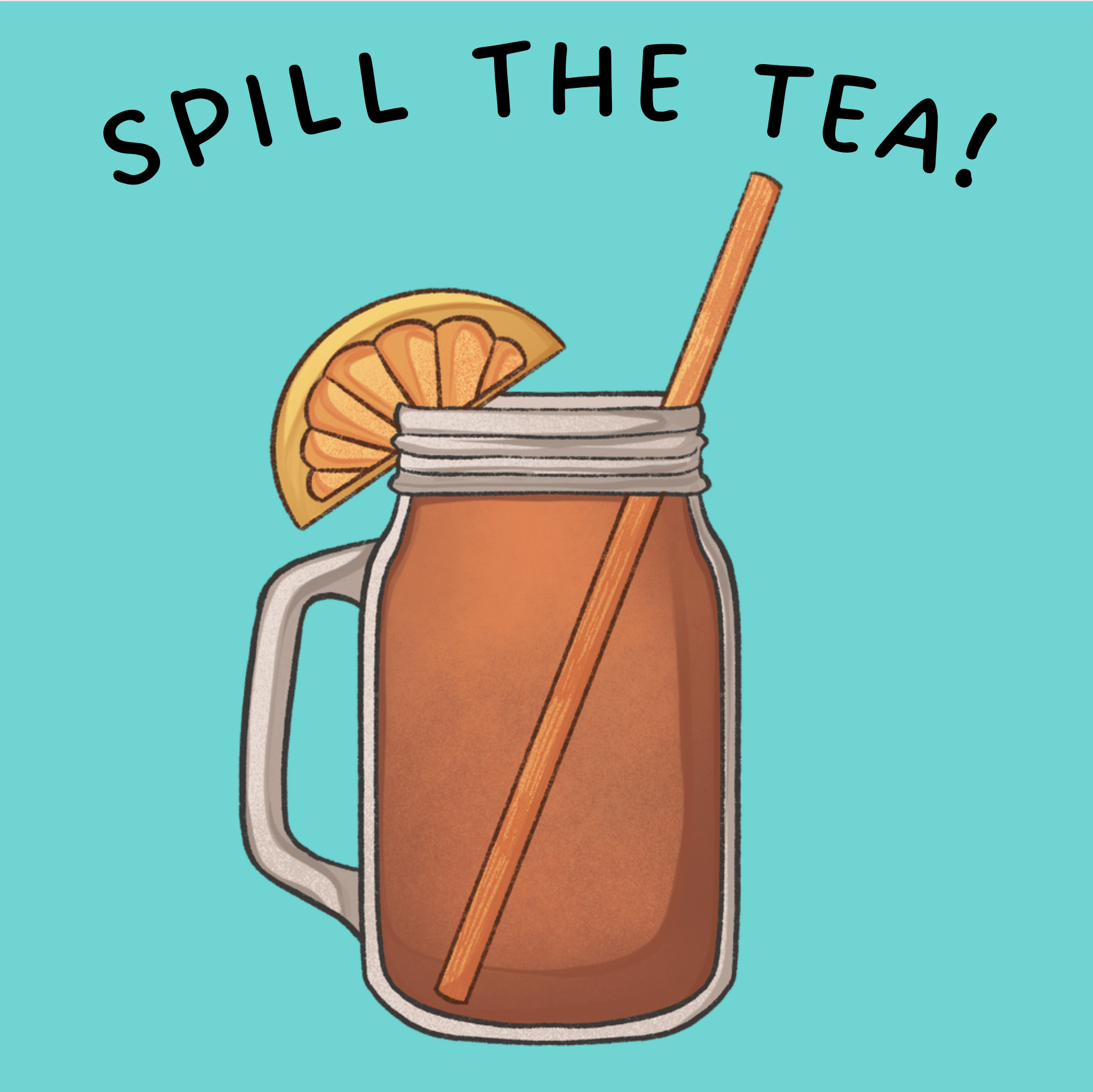 IN-DEPTH BOOK STUDIES
Increase Reading Interest
Teachers see an increase in comprehension, critical thinking, and curiosity during small group novel units.
Families should plan on completing a minimum of three book studies a year. Minimally!
This structured, self-paced, complete book unit is a thorough study of the Newbery Medal award-winning book, Maniac Magee written by Jerry Spinelli.
"He wasn't always known as Maniac Magee, but when his parents died and his life changed, so did his name. And Maniac Magee became a legend. Even today, kids talk about how fast he could run and how he hit an inside-the-park "frog" homer, but the thing Maniac Magee is best known for is what he did for the kids from the East End and for those from the West End. He was special all right, and this is his story." 



What is a WOW Book Study?
Created and taught by a 30-year teaching veteran, this book study is a 5-week, self-paced, pre-recorded lesson plan that gives families everything they need to go into, through, and beyond this novel without having to create anything from scratch.
Yes! Everything is done for you! You have one less academic challenge to face.
Without doing the research yourself, you'll learn all about the author, the state of Pennsylvania where the story takes place, the characters, the story elements, the great discussion questions, and what to do when the story concludes. Your and your young readers will become the critics who look for clues of good writing, technique, and style.
The course includes a pre-recorded "weekly meeting." This pre-recorded lesson is chock-full of valuable teaching, details, and inspiring discussion questions. It is recommended the videos are watched within a small group, but they may be viewed independently if desired.
Also provided within the course, you'll discover all of the calendars, lesson plans, handouts, and organizers you'll need. The slide deck presentation is yours too.

Being that this course is self-paced the schedule is flexible. A suggested planning format is recommended and laid out as follows:
WEEK 1: Introduction and background information
WEEKS 2-4: Covering all of the chapters in detail
WEEK 5: Wrapping up and moving beyond the pages

"Thank you so much for this book club!! I'm super proud of [my son]! It has been a great program for him.


Jessica D - Homeschooling Mom
RE: The Goldfish Boy by Lisa Thompson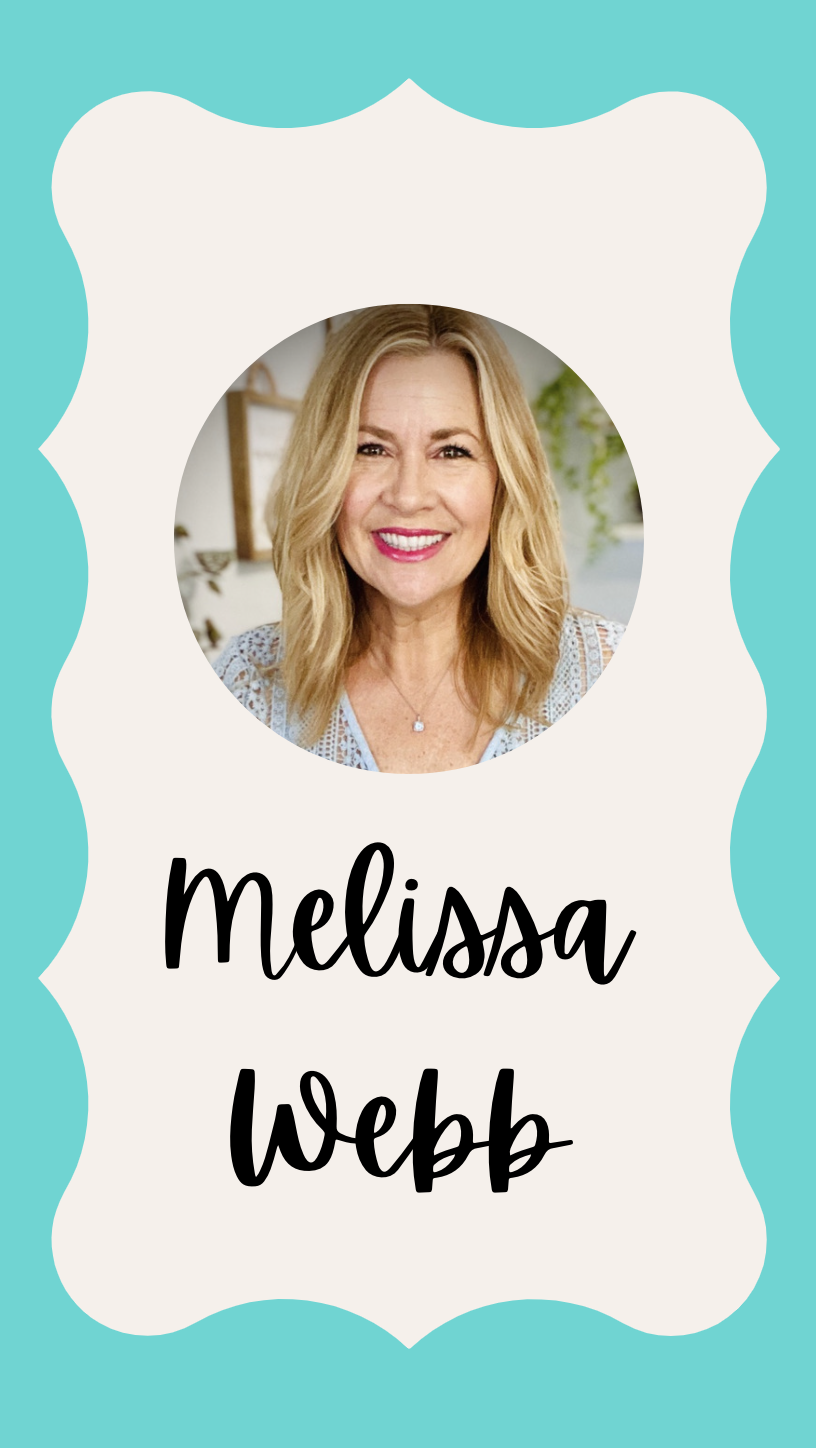 California Credentialed Teacher
30 Years of Teaching Practice
Multiple Years of Classroom Experience
Former Homeschool Mom
Charter School Advocate
Former Educational Facilitator to Homeschoolers
Online Writing Instructor
Digital Course Creator
Published Author in Children's Books
Podcast Co-Host
WOW BOOK STUDY_MANIAC MAGEE
FAQs
Q1: For what grades or ages is this book best suited?
A1: If your child is reading at or above 4th grade, this book could be a good fit. Most often, the book is covered in middle school. The themes in Maniac Magee deal with real-world issues but at a children's level of understanding. Topics such as homelessness, runaways, and prejudice are addressed and discussed.  
Q2: When does the course begin and end?
A2: This course is self-paced. Everything has been created for you to choose when to start and when to end the course. The course is yours indefinitely.
Q3: How much time is required to complete this course?
A3: That depends on your child's reading ability. The only required work for this course is to read the weekly assigned chapters. Each week, approximately 45 pages are assigned. That's only 9 pages a day during the school week. There are suggested handouts and graphic organizers for children to complete as they read. In addition, a weekly, instructional meeting ranging between 30-45 minutes is included. I'd allow 20-30 minutes per day.
If your question hasn't been answered, I'm only a click away! Feel free to email me directly at [email protected]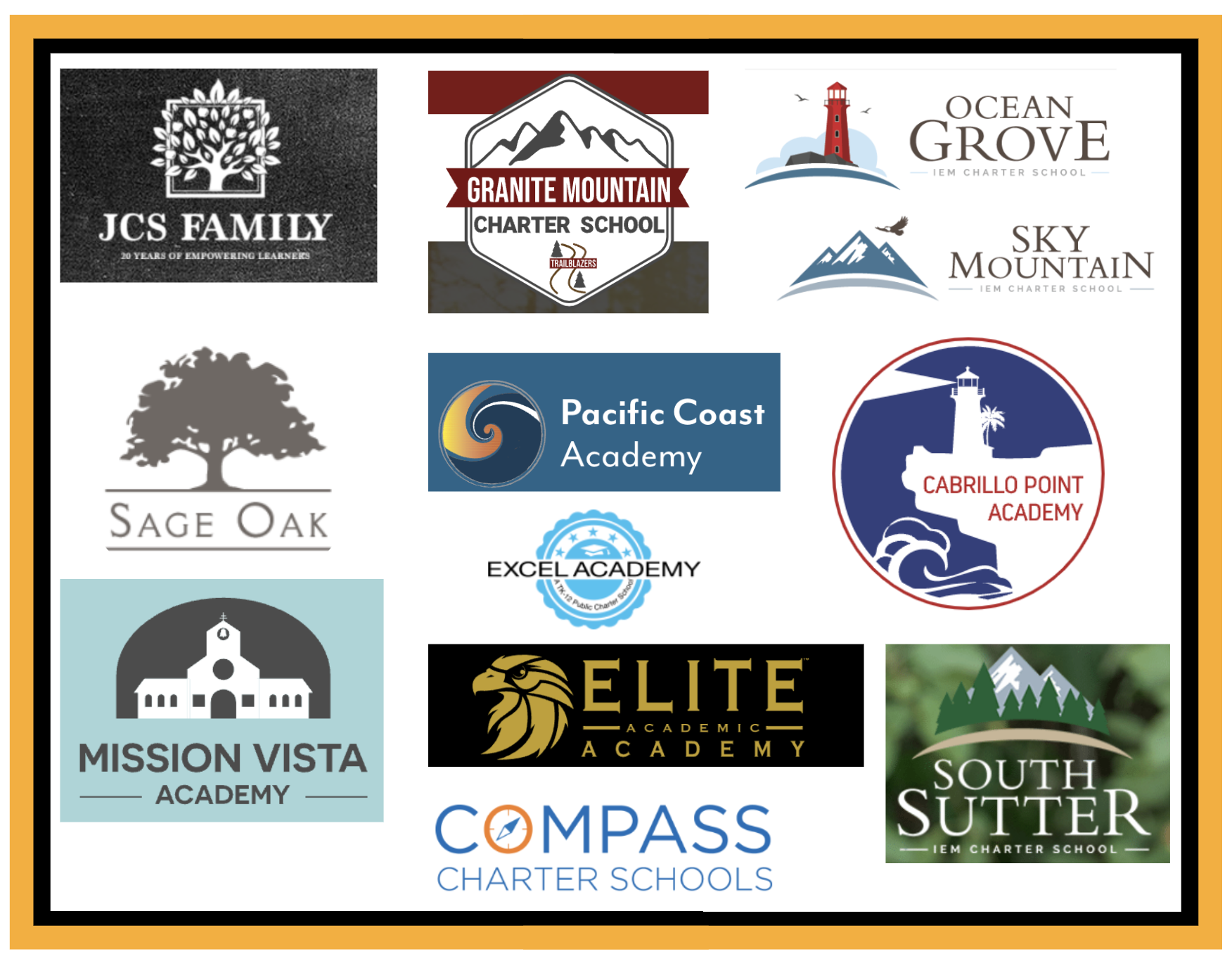 Schools Supporting My Courses
These are some of the schools and homeschooling charters that I've been working with over the past four years.
I look forward to working with you!
Check your inbox to confirm your subscription